Danny
"I first came to Pie when I was 13 years old after someone who heard me rap in the park told me I should come along and show my talent. I remember that day very clearly still.
When I first came to Pie, I just got involved with the group who used to pass the mic around [Live Room]. There used to be 50+ MC's and a DJ all passing the mic around. They had to really encourage me to do it the first time because I was shy, but I'm so glad they got me do it because my confidence lifted and that was the start!
Afterwards, I got involved with Matt, one of Pie's Creative Practitioners, and recorded songs and did music projects with him.
When I was a little bit older, about 16/17, I helped the younger ones a couple times and got involved with song writing and running activities with them, alongside doing shows and recording my own music. I loved every moment!
I am who I am today because of Pie! Because of the people that work there. If I had never gone that day when someone told me to, I wouldn't be the artist that I've become. My confidence, my social skills, my abilities, even my music knowledge is all because of Pie.
The best thing that I've learnt at Pie was to help others and be their biggest support if needed.
Matt knows that I was really struggling in life at the time, so if someone else was struggling, I had to be there for them because that's what Matt did for me. I have taken that with me later in life too.
Pie means everything to me! If it wasn't for them, goodness knows what I would have done and where I would be today. I appreciate all the team so much!
Being involved with Pie has helped me be where I am today – I've got awesome job at Pilgrims Hospices and I'm still heavily involved with music. I've just released my Debut EP "Train Of Thought" It's out on all digital stores and even on CD. After years of working on my craft 'Poetic Justice' is now ready to go get his dream! And it all started at Pie Factory Music!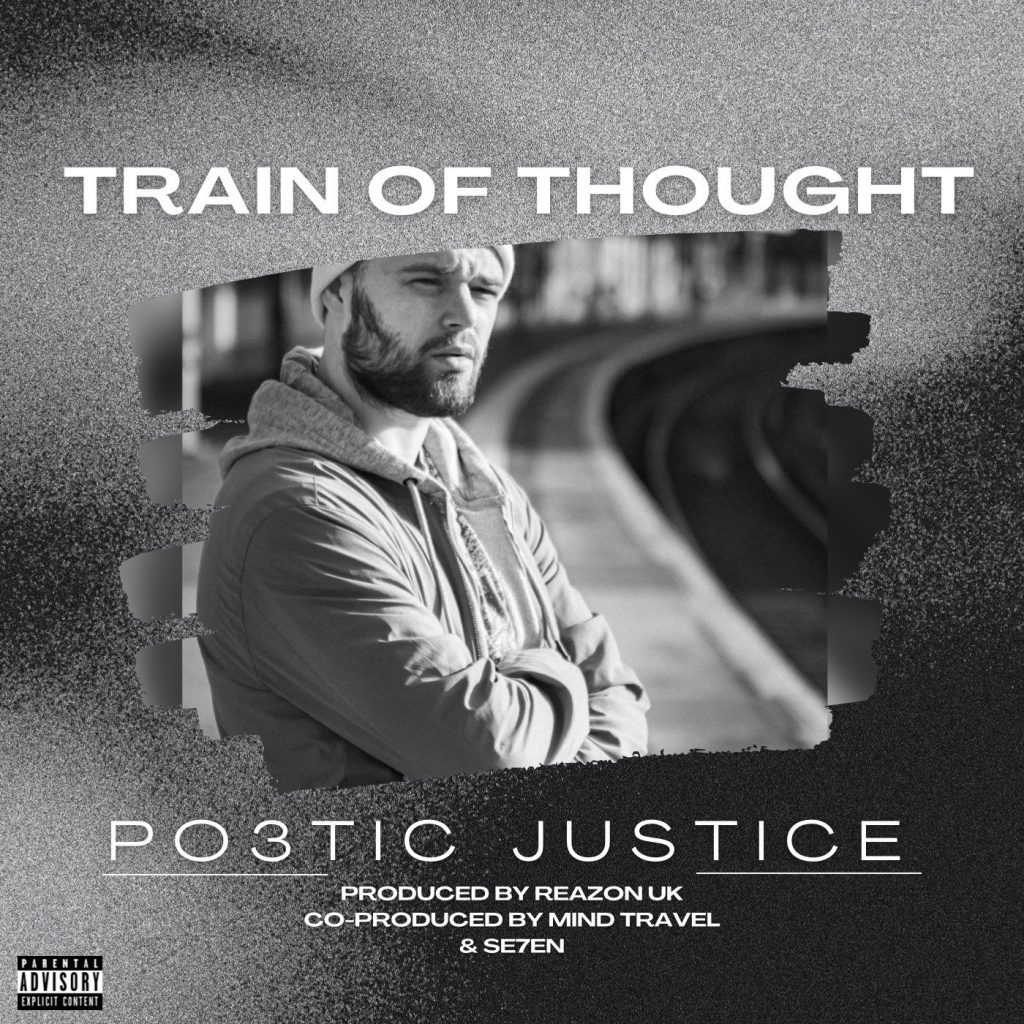 The world I'm dreaming of for young people in the future, is that the world will be more together. These last few years have been awful for everybody, it's divided the world. It's like everyone is against each other instead of standing together and supporting one another.
I want to see people smiling. Young and old.
And I want the young ones to feel like they have a bright future ahead.
Stories like Danny's bring home just how important the work we do to support, inspire and empower young people is. As we reflect on Pie's 20th anniversary in 2022, we want to be here for the next 20 and beyond. If you like what we do, please consider donating to support our work.