A Year of amazing events organised by, and for, young musicians.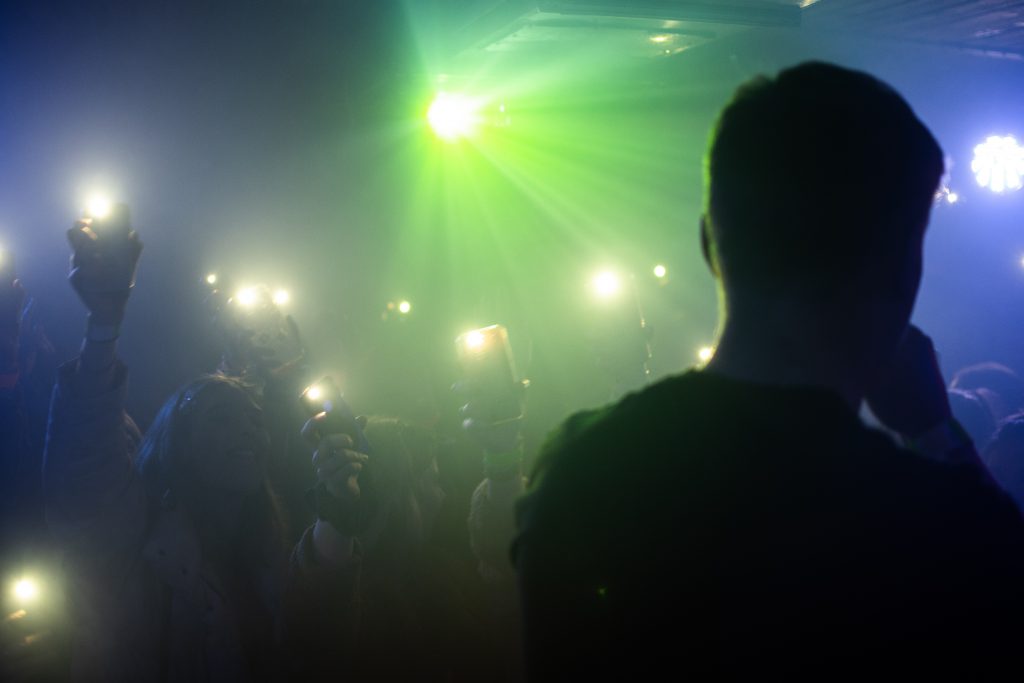 In September 2018, a group of young musicians from Thanet met for the first time. This was the start of the Thanet Emerging Artists Programme, an ambitious new project with the aim of introducing young musicians to new areas of the music industry, and giving them all the resources they need to kick start their music careers.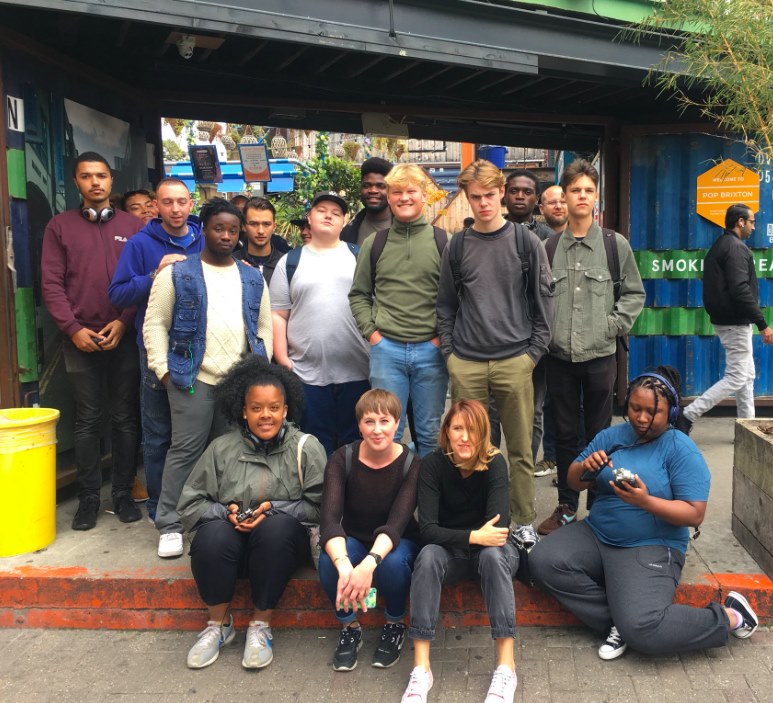 The programme started with a Studio exchange – the young producers travelled to Raw Material in Brixton, and began the process of making collaborative songs with other young musicians who they had never met before.
The young musicians from Brixton then came down and visited Pie Factory's own studio, and the result was two fantastic collaborative songs.
The next part of the programme was something a bit closer to home. Wheels and Fins festival finished a fantastic weekend of music with a day of music curated by The Libertines. As part of the 'Sharabang' celebrations, our young producers donned the famous redcoats, and spent the day busking around the festival site.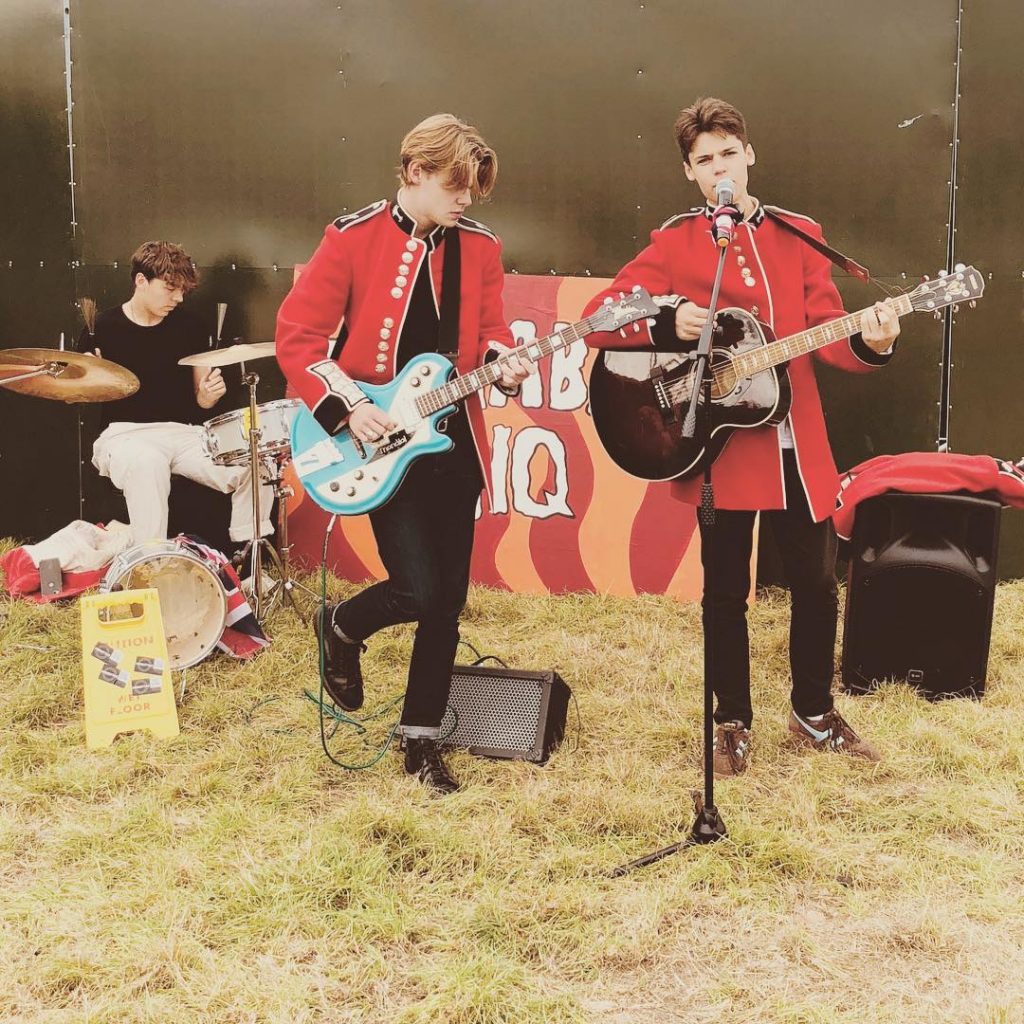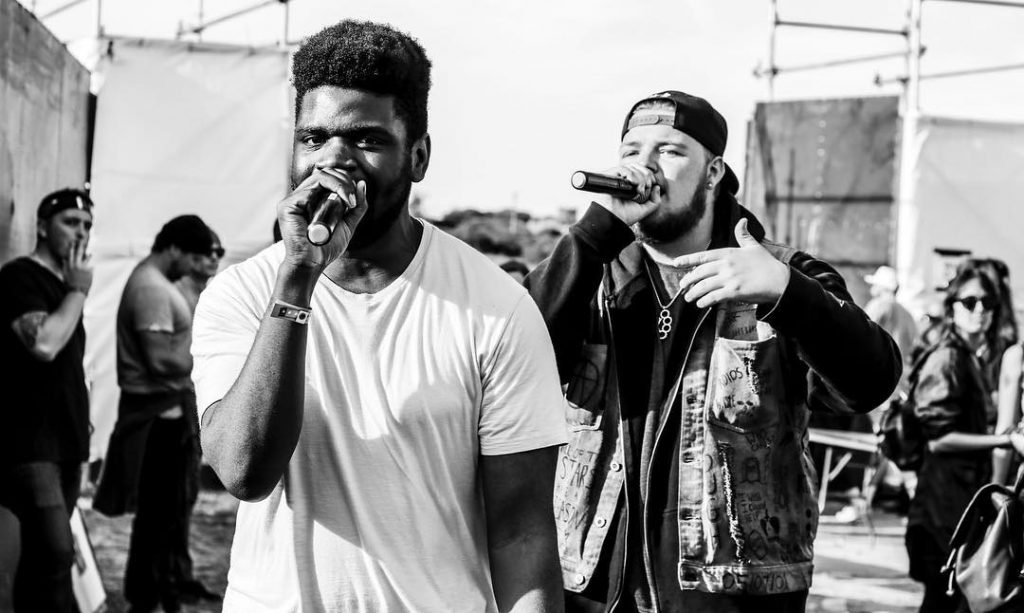 After these two fantastic days out, the Young Producers began planning their first live music event, and attended a Masterclass presented by Michael McClatchey from Moshi-Moshi Records.
Local music venue Elsewhere had just opened, and they agreed to host our first 'Thanet's Finest' music event.
The night was a massive success, and was the result of weeks of hard work and planning from our young producers.
After the success of the first Thanet's finest night, the Young Producers then attended two more Masterclasses presented by Harriet Jordan-Wrench of Secret Sessions, and Gemma Cairney and Beth Clayton from Boom Shakalaka Productions.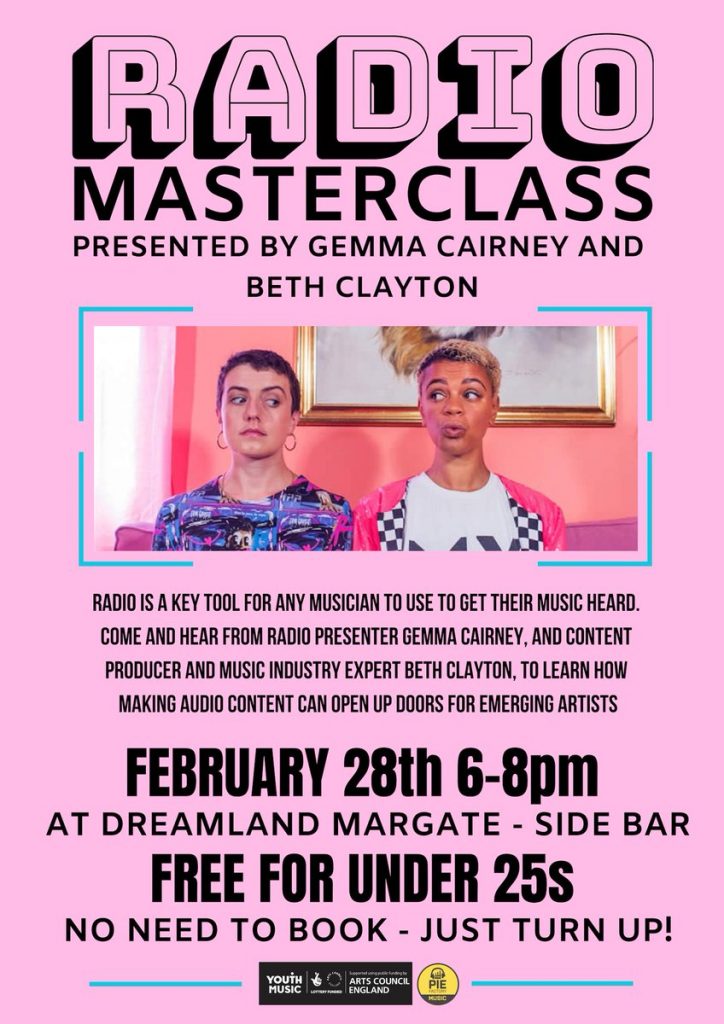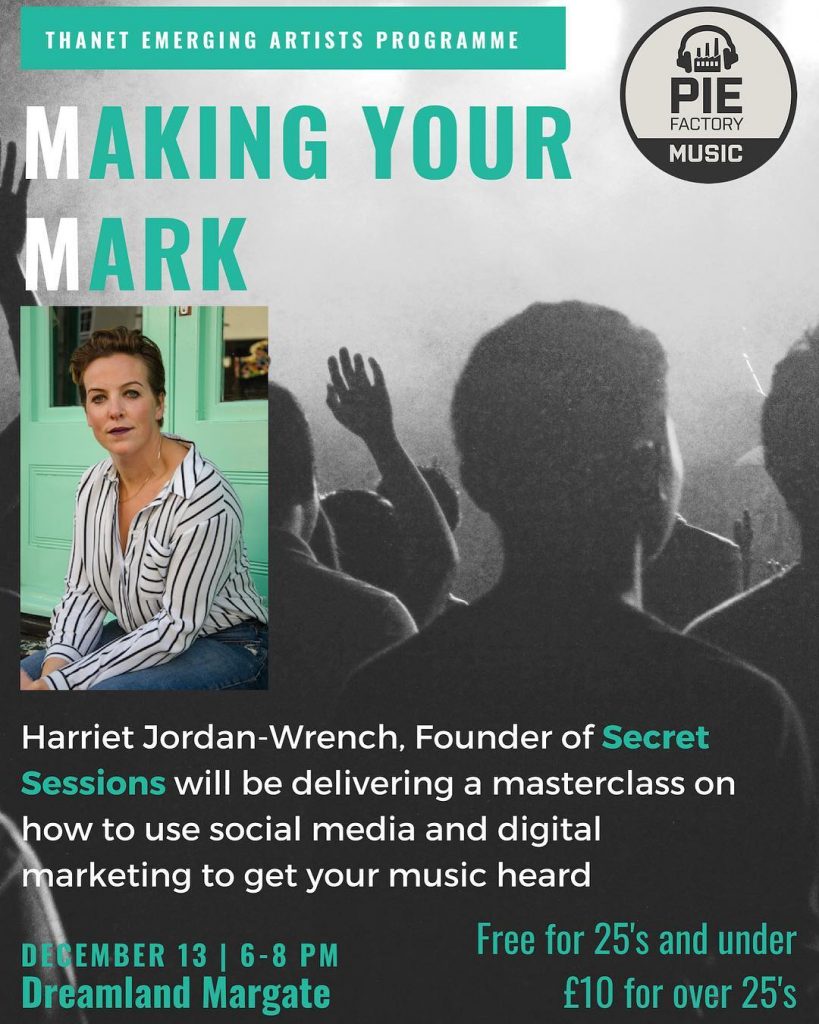 After these Masterclasses, planning begun for Thanet's Finest 2 – an even more ambitious night that was hosted at Ramsgate Music hall. The young producers curated a huge line-up, including Laughing Water, King K, Yung Volk, Babii, and back to back drum and bass sets from DJ bean and DJ Detonate.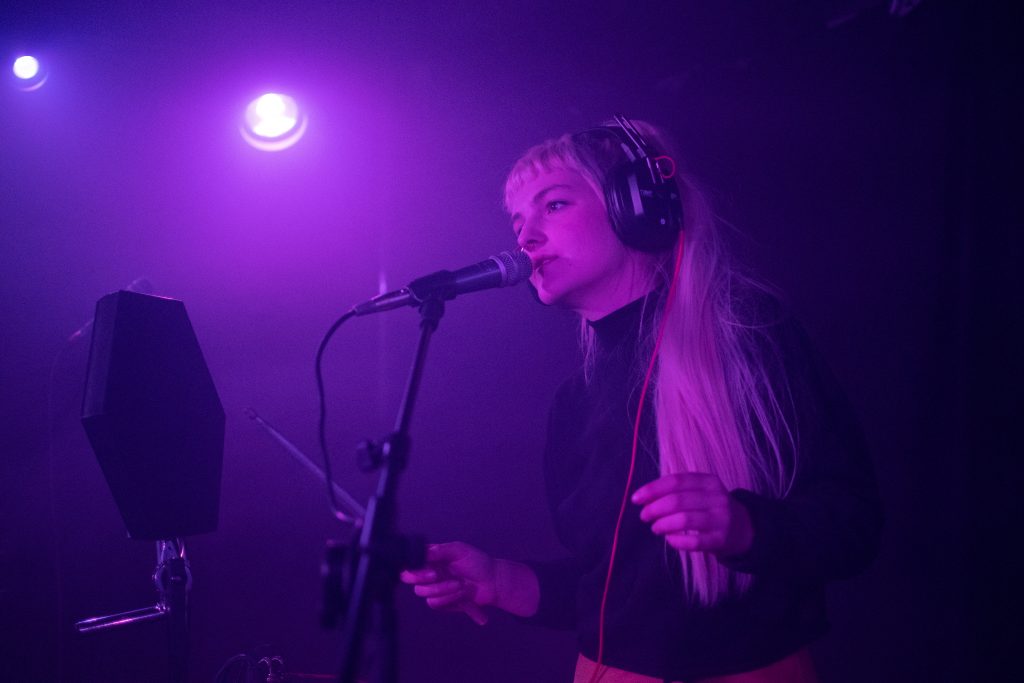 Things quietened down for a while whilst our Young Producers studied for A-Level and GCSE exams, but it didn't take long before planning for a third live music event began. 'Dripstar' was an idea pitched by two of our Young Producers, and was this time a fundraiser for Pie Factory.
It was a night of local Rap music, again taking place at Elsewhere. As with the previous two events, the turnout was great.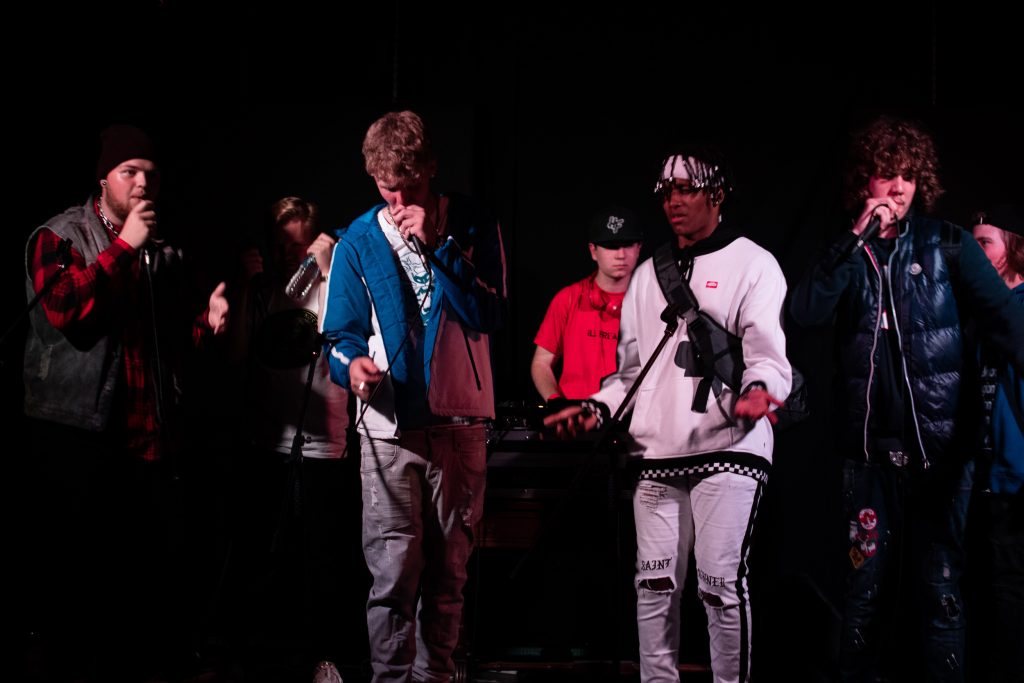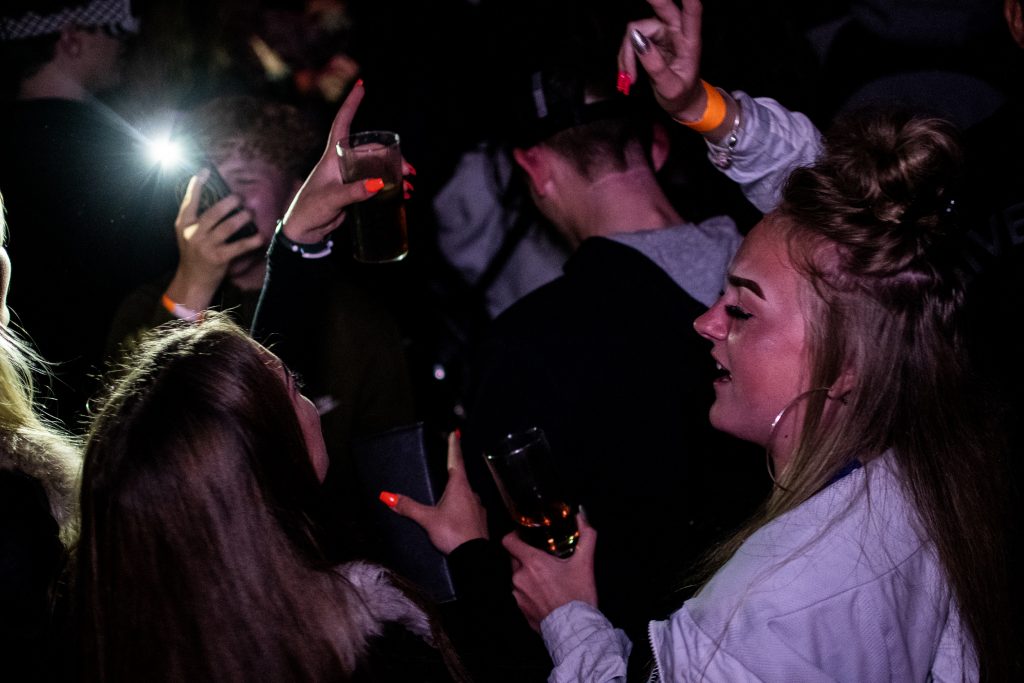 Shortly after, planning begun for the final live music event of the year – Dreamland's Street Week.
Our Young Producers were given the opportunity to curate the line-up for an afternoon of music at Dreamland as part of their 'Street Week' festival. The Line-up included Alice Jures, Amie Leeb, Olivia Rogers, Sik Smoke, Moose, Ratsnest, and those who attend our band factory sessions.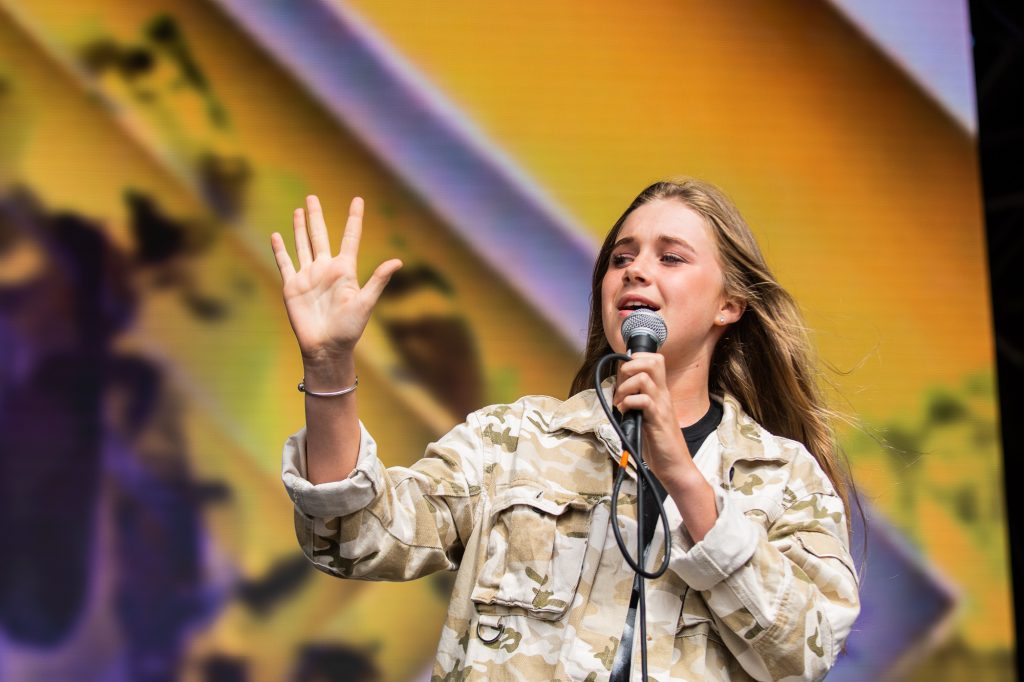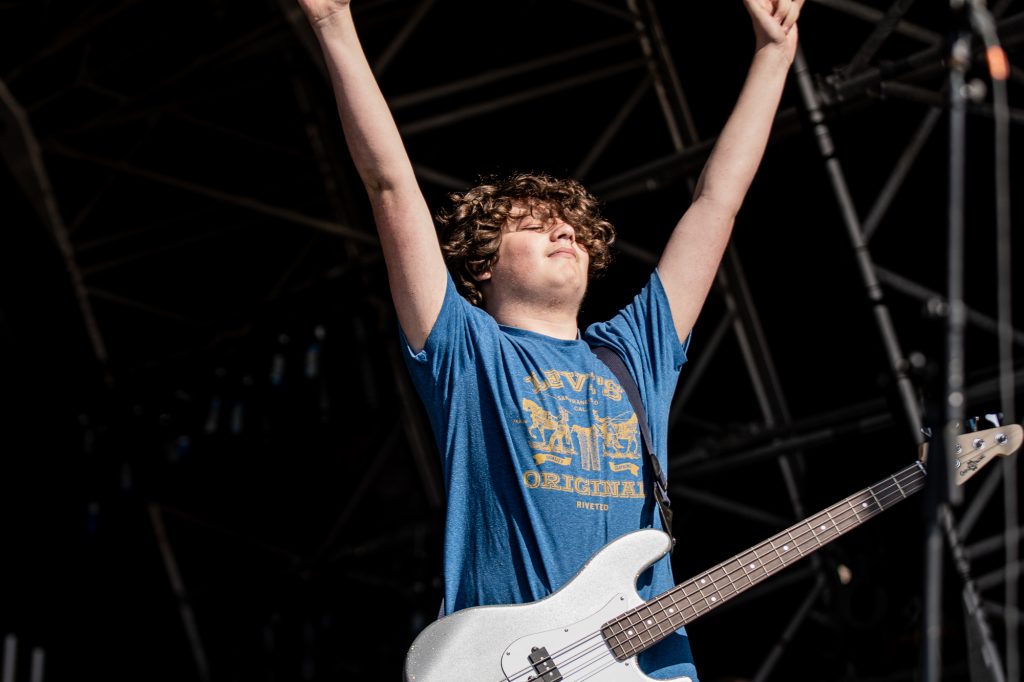 It was a great end to the summer, and was an amazing first performance for some of the line-up.
To finish off the programme, we rounded up some of the experts who had presented Masterclasses over the course of the year, and put on a Music Industry Crash Course panel. You can read the full write up about that event here:
The Thanet Emerging Artists Programme reached hundreds of young people, and gave the opportunity for 25 young people to perform live, some for the first time. Our Young Producers have all gone on to perform live, and release their own music independently since taking part in the programme, and it's given them a massive head-start to the music careers.
We'd like to say a huge thank-you to Youth Music for funding the programme, and to everyone who has made it possible. We hope that this is something we'll be able to do again in the future, and if so, it will be even bigger and better than before.
"The outcome [of the Young Producers programme] was to change us musically and give us a kick start. This is real, this is life, and this is how you're going to overcome it if you want to be budding musicians, and I think that is what it has done."