Pie Factory Music is delighted to announce the appointment of Zoë Carassik-Lord as its new Chief Executive Officer.
Zoë's appointment comes as the organisation implements the next phase of its 2022-2025 Strategy Plan, with a particular focus on long-term premises and financial security.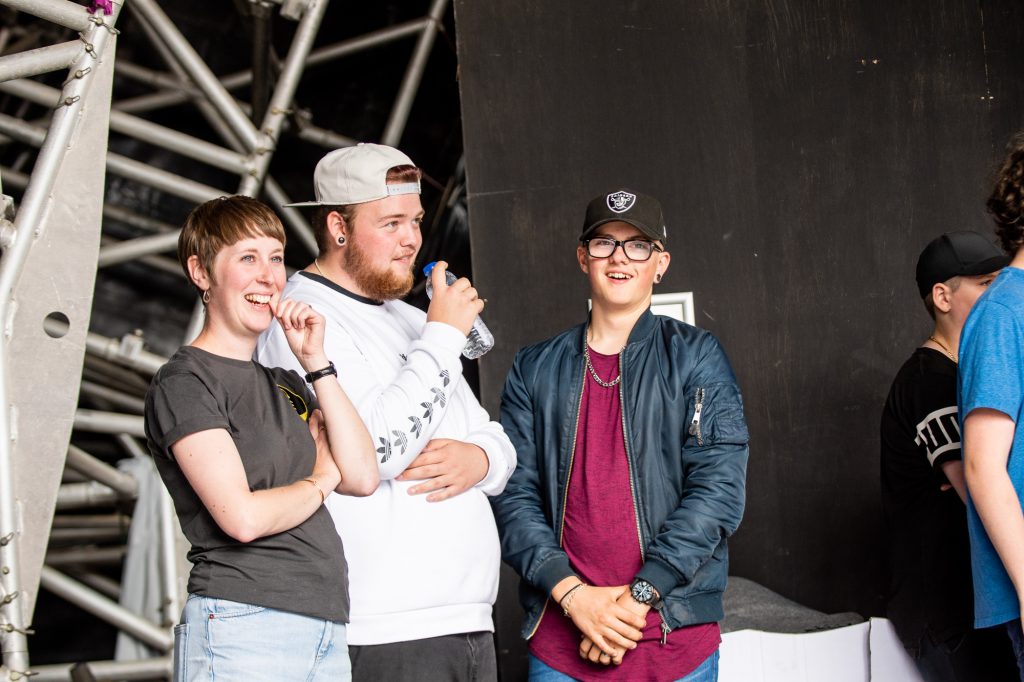 Zoë says:
"I'm so excited to take on the role of CEO at Pie Factory Music – an organisation and community I am deeply committed to and love working for. I'm honoured to have been chosen to lead Pie into its next phase of development, and I'm ready to get stuck in!"
Pie Factory Music Chair of Trustees Mike Fagg says:
"We are delighted to appoint Zoë into the CEO role. It's an exciting time as we seek to diversify our income streams and continue to grow our service for the young people of Thanet, Dover and East Kent for at least another 20 years, growing on the past two decades of Pie's history.

Zoë brings a wide knowledge base and experience in the Youth Arts sector, and having been part of the amazing team at Pie for the last 6 years, as Programme Manager for Music & Creative Arts, is excellently positioned to build on the solid foundations that have been created.

Zoë will be working with Steph throughout April and takes up her new role from 1st May 2023."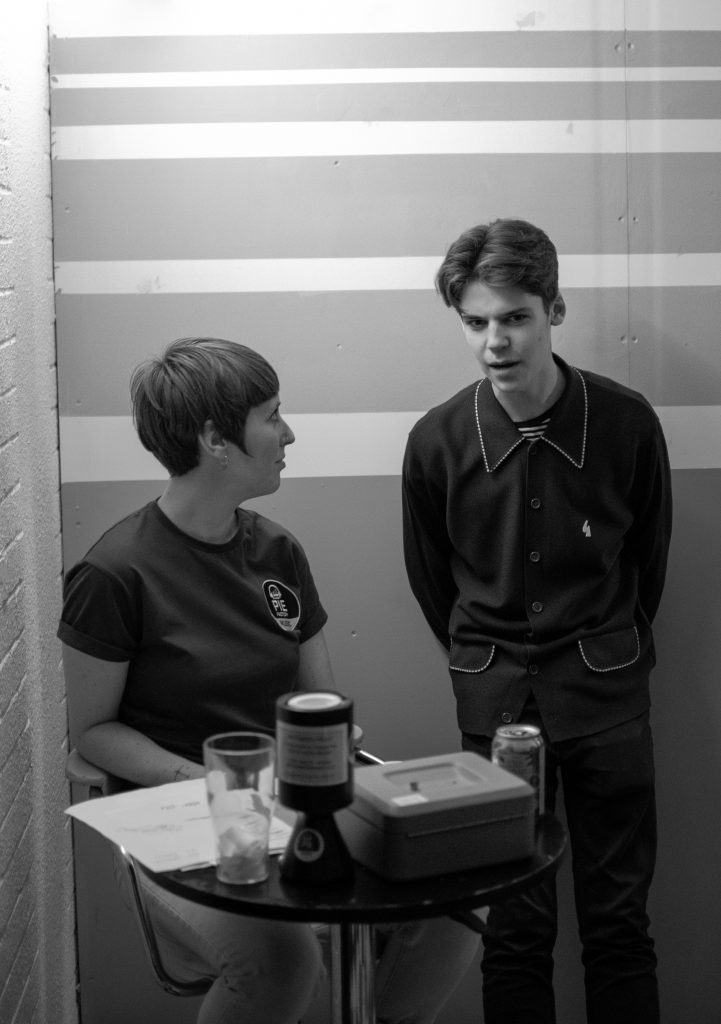 Prior to her role as Programme Manager here at Pie, Zoë worked in London for several music education charities, including Spitalfields Music and Sound Connections, where she worked closely with participants, music educators and practitioners delivering projects with young people facing challenging life circumstances, including care-experienced and d/Deaf and disabled young people.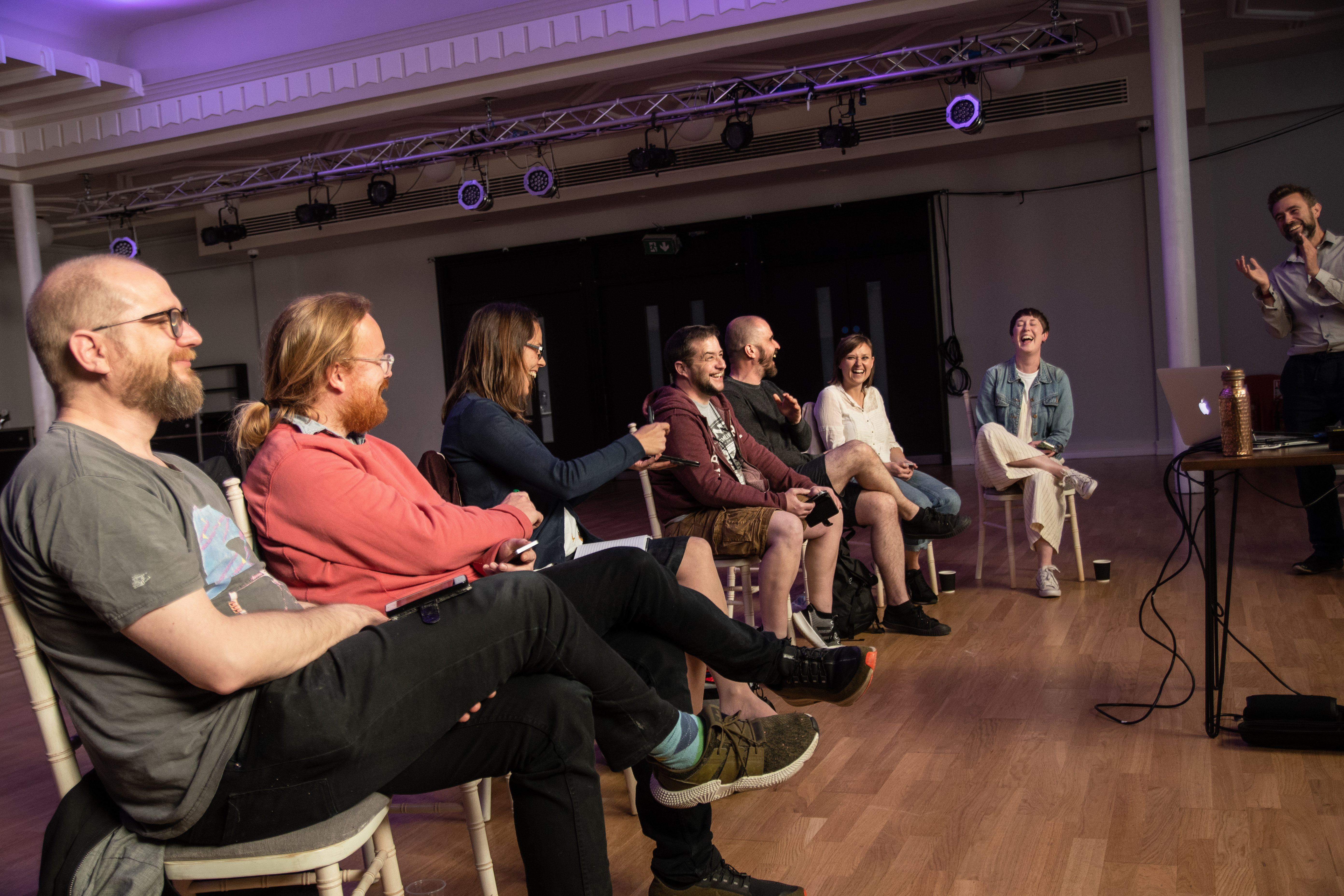 Over the last six years, Zoë has chaired the Kent Youth Arts Network, been a member of the Advisory Board at the Gulbenkian Arts Centre, and developed meaningful partnerships with cultural and youth organisations across Thanet, the South East, and nationally.