Piece of the Pie – Oren
Posted: 16th June 2020
Oren, 21

"I joined Pie Factory Music when I was 10. I remember when I was very young that I'd always loved being around music. My nan bought me a practice electric guitar when I was around 4, which was a great excuse to learn how to play it.

Secondary School didn't offer any opportunities to develop my guitar skills and I spent a lot of time being a 'bedroom guitarist'. I knew that I had an interest in music and wanted to play with others, so I joined Pie Factory Music. I received fantastic tuition, and I couldn't believe that it was free. Not everyone can afford private music lessons.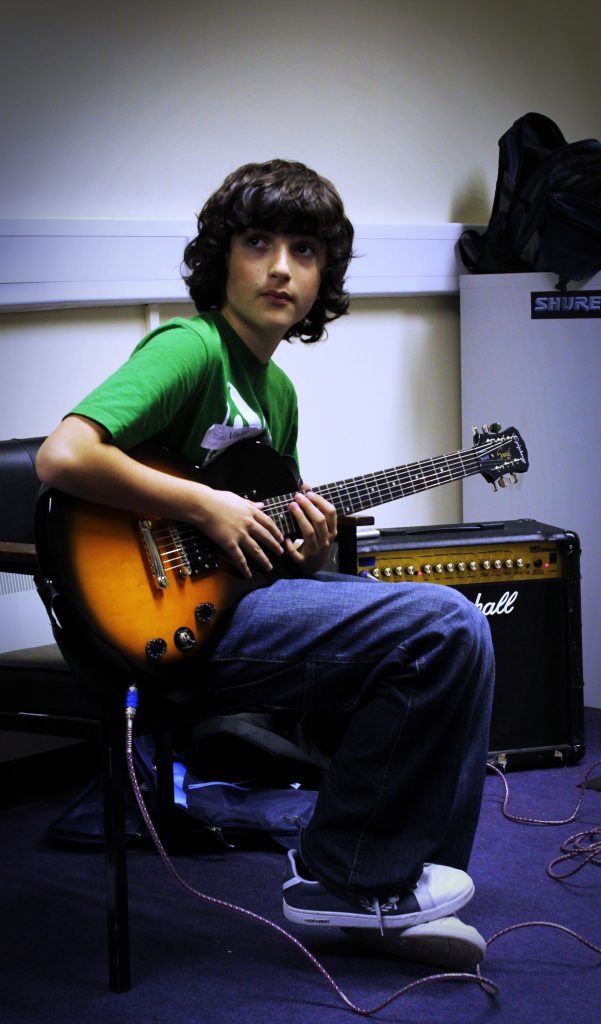 The staff really brought me out of my shell and made me realise that I had a real talent for music. And that I had to harness it, show it off and be proud of my skills. It's a theme throughout the charity – they genuinely believe in you.

After a few years I started volunteering at Pie Factory Music. I started helping out with their band factory workshop, I used my experience to help young people. I became more confident teaching the sessions and eventually I lead the workshops. After some time, I moved to supporting the youth club. My role was to chat to the young people, ask how they're doing and try to engage with them. I was a lot younger than the other volunteers and staff, and I felt that they could relate to me a bit differently.

With the support of Sam Evans who taught me how to confidently and effective lead workshops, I joined the charity as a member of staff. A lot of things happened during this period, I developed myself as a person, I grew in confidence and it was truly inspiring to see young people progress in the sessions. I motivate and encourage them, give them the space to be creative and I'm immensely proud when they achieve what they set out too.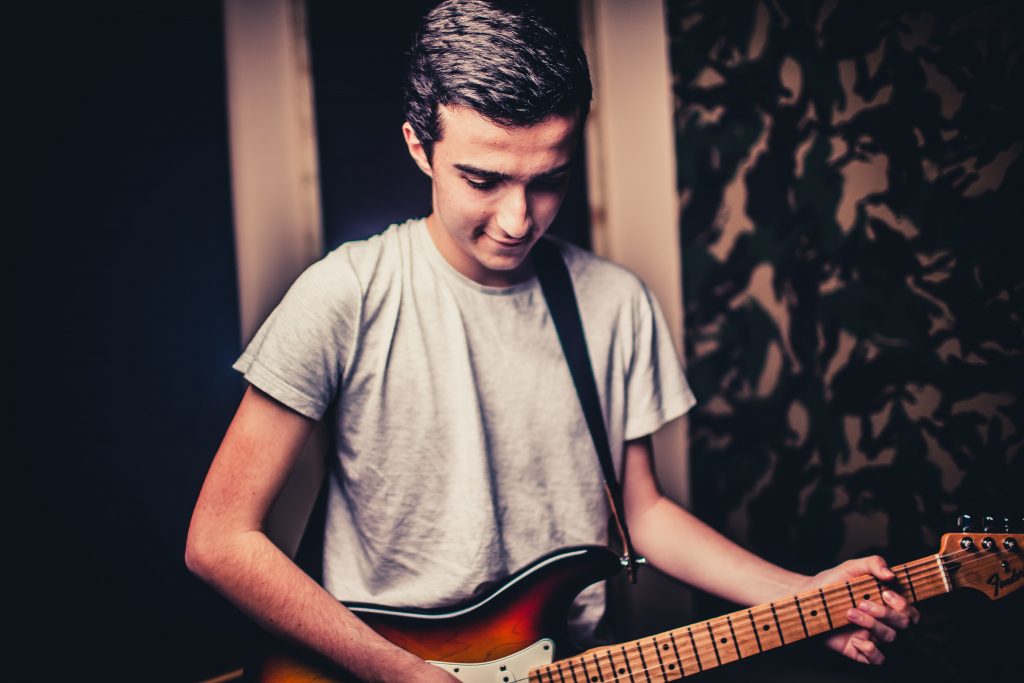 When I applied to the University of Southampton to study music, I included my experience at Pie Factory Music. The charity had such a huge impact on my life, shaped my personality and character that I couldn't imagine not including it.

A lot of peers on my course have never had the experience of being in a studio, learning how to confidently perform or set up a stage. I had already harnessed those skills at Pie Factory Music though – it was an invaluable experience.

When I graduate I want to do a lot more with Pie Factory Music. The charity has grown significantly since I joined, there's always different sessions on offer and new projects to get involved in. It's been great to see and be part of their transition and growth. They've got an excellent reputation in the area.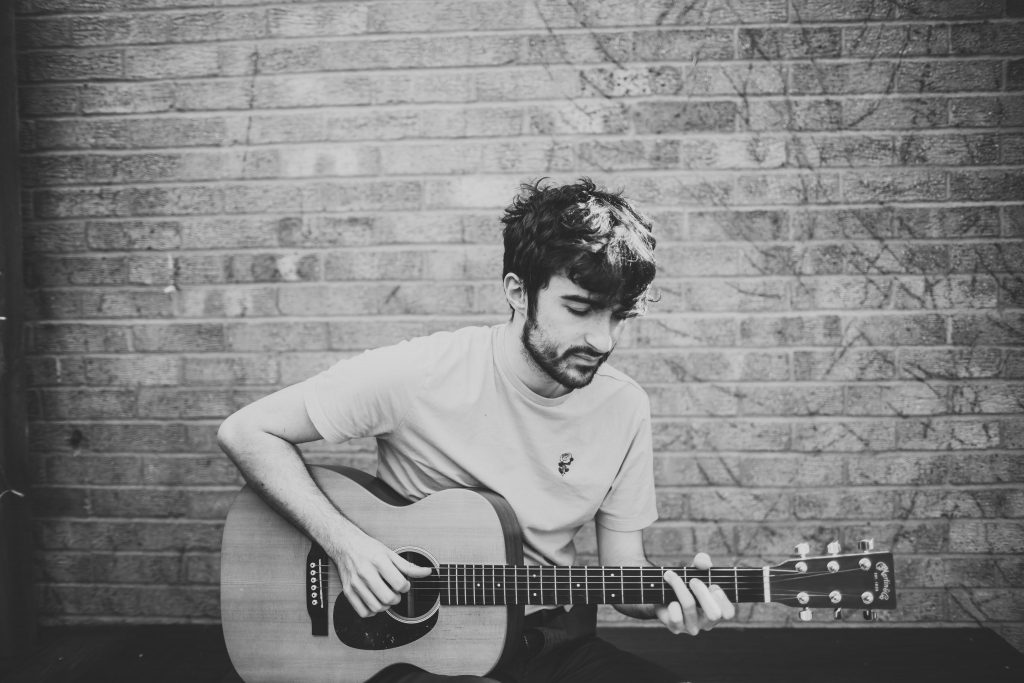 Pie Factory Music has influenced my life so much, it's had an impact on my character and confidence. It's given me focus and shaped where I want to be. Who would've known that when I joined I would have been exposed to so many opportunities and eventually start working for them. I never knew how much I would love teaching young people about music. I want that to always be part of my life and I know that I'll continue to work with young people in the charity sector. There's no better feeling than watching them grow in confidence and harness their talents."
When you read stories like Oren's you start to realise that transformative work takes time and that steady, consistent, support is important and worthwhile. If you would like to donate towards our ongoing work to empower and inspire young people CLICK HERE
To read Chloe's story CLICK HERE