Piece of the Pie – Chloe
Posted: 10th June 2020
Chloe, 23

"I joined Pie Factory Music at 12. It was a friend's mum that heard me sing who encouraged me to attend the vocal sessions she led at the charity. I attended that night and although I was terrified of singing in front of people, the staff were so welcoming and friendly that I soon performed my first solo performance.

I've always been really into music and singing. It was my grandma that taught me how to play the piano and by the time I joined the charity, I had taught myself the guitar.

During the vocal workshops I helped others with their singing so when one of the instructors left I replaced them. I was then asked to lead other workshops, like their recording sessions on a Monday evening. I was teaching young people how to use the recording studio, create their own songs and learn the language of music. It's really empowering to share your knowledge and experience with other people, watch their confidence grow and see their development.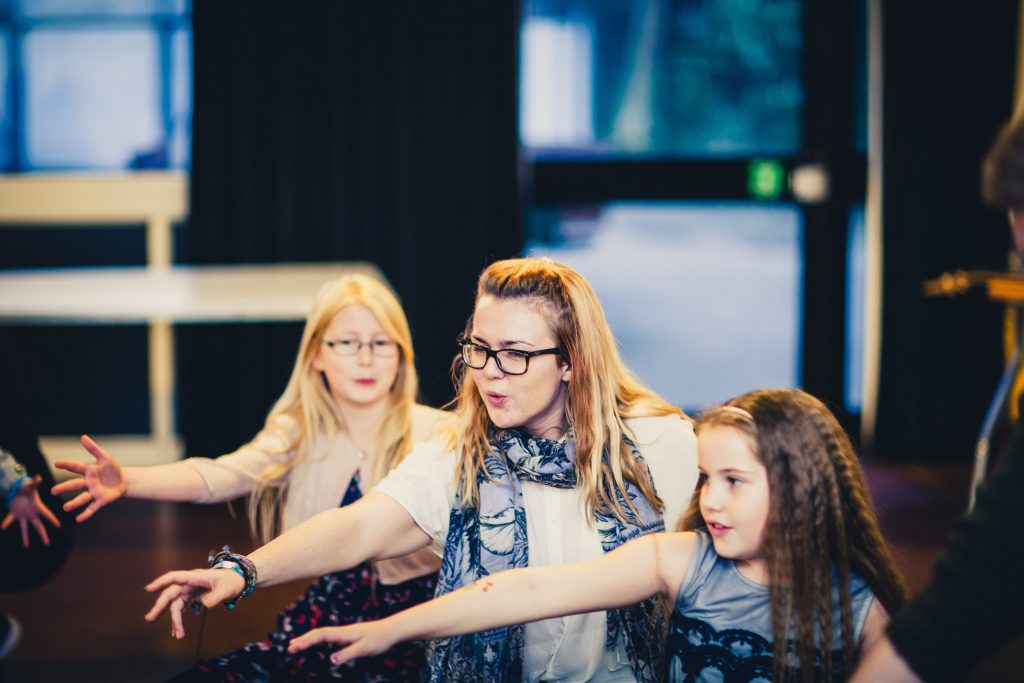 I collaborated with rappers from the charity to sing in their songs, and one of them was selected for BBC Radio 1Xtra as their hottest track which meant that the song was going to be played all week across the national radio station. I was only 15 at the time.

My experience at Pie Factory Music helped me to secure a place at the British and Irish Institute of Modern Music in Brighton. I was going to lectures about learning to perform, recording your own music and how to organise gigs but I had already learnt all of this at the charity. Going to university was building on the knowledge and experience of what I gained at Pie Factory Music. It was a huge boost to my confidence, and my peers were astonished at how much I already knew about music.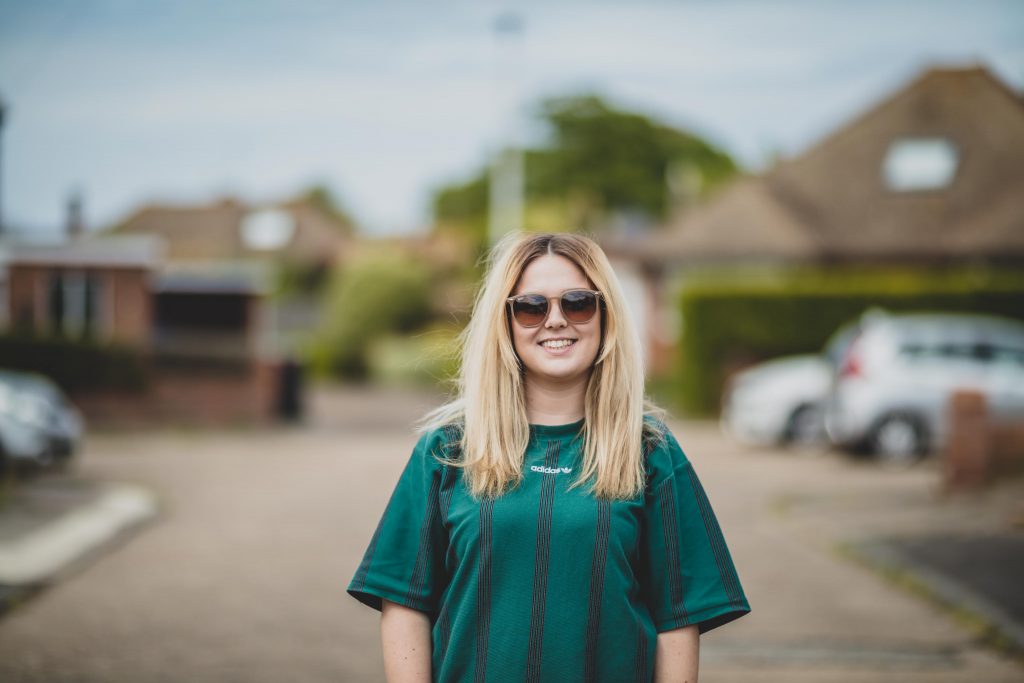 The skills I learnt at Pie Factory Music have given me a solid foundation for a career in music. Singing and playing instruments aren't now just a hobby but something to focus on. It helped shape who I am today and my career as a singing teacher. It opened up a world of opportunities, different music styles and gave me the freedom to express who I am through my songs."
To read Billy's story click here