Piece of the Pie – Katie
Posted: 21st May 2020
Katie, 19

"I joined Pie Factory Music when I was 7. My dad is a musician, he plays every instrument under the sun and I spent my childhood listening to and being inspired by him. He was the one that encouraged me to join the charity as he believed that I should have other musical influences.

For around seven years I took part in their vocal group, learning how to sing, write songs, develop harmonies and practice performing. I learnt how to do vocal warm ups and I got studio time where I could record my own songs. I never knew I had such a passion for singing.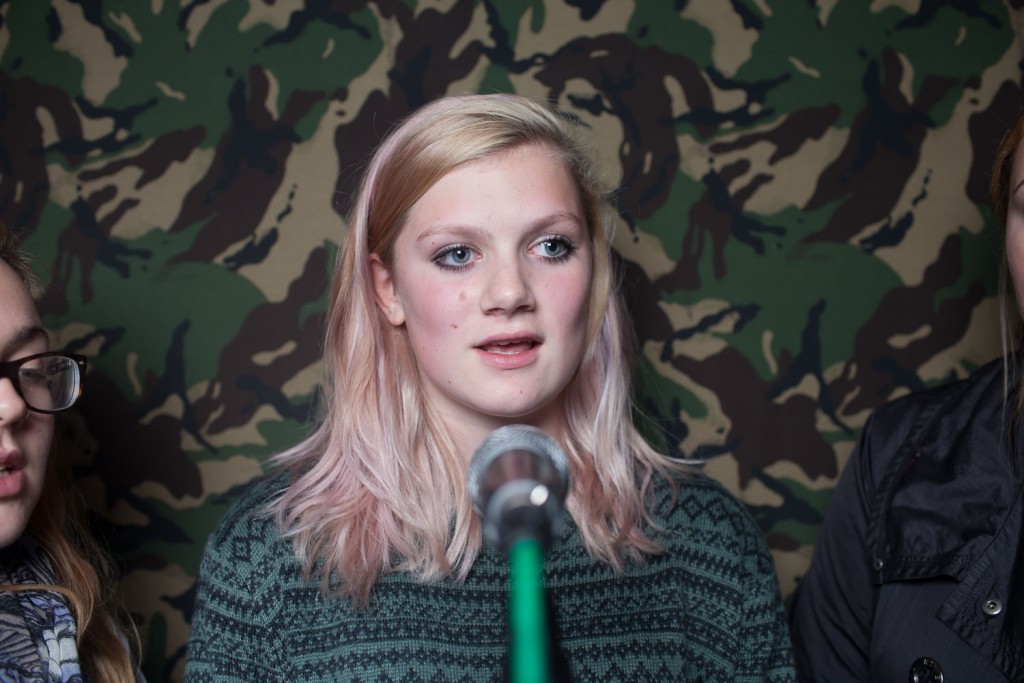 I was home-schooled and spent a lot of my childhood dropping in and out of youth clubs, like swimming, drama and science clubs. However I stuck with Pie Factory Music – they had amazing youth workers that you can relate to and they always had a session that interested me.

I now volunteer with the charity leading one of their projects called Action Community Thanet! (ACT!) It's a weekly social action group to support the local community. We've held fundraising quizzes, sponsored walks, sleep outs for the homeless and a lot of litter picks.
Pie Factory Music was a place for me to build on my social skills, meet and trust other adults and interact with new people. They increased my confidence, I gained leadership skills and it taught me how to be part of a team."
To get involved in our ACT! social action group for young people contact us here. They are doing lots of wonderful things to help vulnerable and isolated people during lockdown and would love to hear from other young people who want to join in.
To read Elijah's story click here