Piece of the Pie – Elijah
Posted: 19th May 2020
Elijah, 21

"I joined Pie Factory Music when I was 15. I was new to Kent, didn't know a lot of people in the area but I wanted a place to record my own music.

I've always loved listening to and playing music, I really appreciate it. It brings out a strong reaction in me.

I didn't have much confidence and was very reserved and insecure about my music. I would rather blend in with the crowd than be the centre of attention. When I first joined Pie Factory Music, I would sit at the back, looking at other people recording their own music rather than getting involved.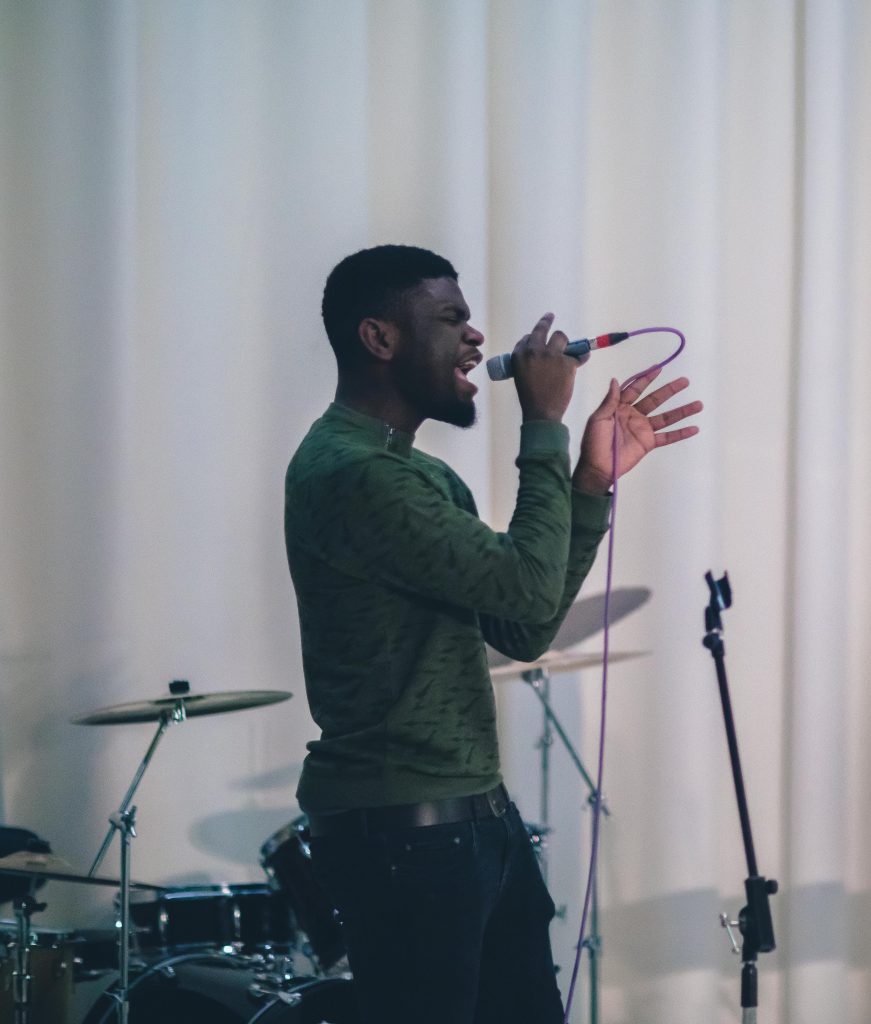 I opted to have a private workshop session with Matt, one of the music leaders, and I felt comfortable enough to record my own song. He was an amazing mentor to me, he worked at my pace and I grew in confidence. I then had the courage to get involved in the Monday evening workshops where lots of young people make music together.
I've since recorded my first album, performed at gigs in Kent and London, and Pie Factory Music introduced me to another music hub that has offered me funding for a new project that I'm currently working on.

I'm now a mentor at Pie Factory Music, running studio sessions for young people who are interested in creating their own music. When I see them grow in confidence and make progress, it makes me really proud.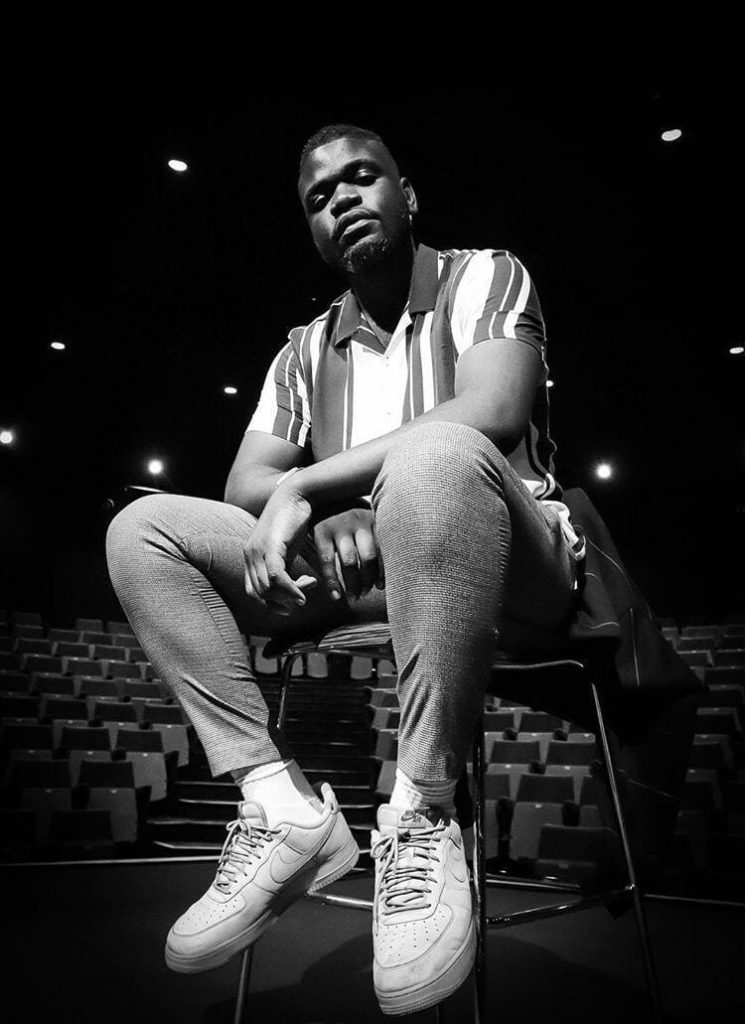 I didn't just gain confidence and make music at Pie Factory Music, they taught me life skills, like how to collaborate with people, networking skills, how to set up my own gigs and how to approach others in the industry.

Matt showed me how to handle myself in situations and be a better person. Whilst Zoe was another big inspiration, she showed me how to market myself, be professional but most of all she helped shape who I am today."
To find out more about our continued support of young people during lockdown click here