Join Our Emerging Artists Programme 2023-2024
Posted: 24th July 2023
Become a part of the next generation of talented artists making their mark on the music industry.
We're looking for six Emerging Artists between the ages of 18-25 years* to join a FREE, year-long music development programme worth over £1,200!
This is the fourth year of our flagship programme, which is designed to help aspiring young artists based in East Kent develop their music careers with professionals. Selected participants will receive comprehensive guidance and invaluable insights into the music industry, covering essential topics such as promotion strategies, rights, management, recording techniques, and live performance, and gain access to East Kent's vibrant community of like-minded young musicians, seasoned industry professionals and experts, and iconic local music venues.
The programme has already helped 23 young artists progress and develop their skills and learn new attributes to help them thrive as musicians and have a broader understanding of the industry. There have been many successful gigs that the young people have planned, booked and performed during the programme's duration.
Over the course of a year, you will:
Receive personalised guidance from an expert industry mentor, chosen to match your specific skills and passions, to support your artistic journey.
Receive a small pot of individual funding to create your own unique music project, such as recording an EP, organising an event, or creating a captivating music video.
Join the team behind our youth record label Wantsum Music. This hands-on experience will allow you to delve into the intricacies of running a record label while fostering your artistic growth.
Past participants of The Emerging Artist Programme have also helped pioneer our youth-led Slice of Pie podcast which has been a huge success and helped to raise the voice of young people on important topics like poverty, barriers women face in the music industry and the future of Pie.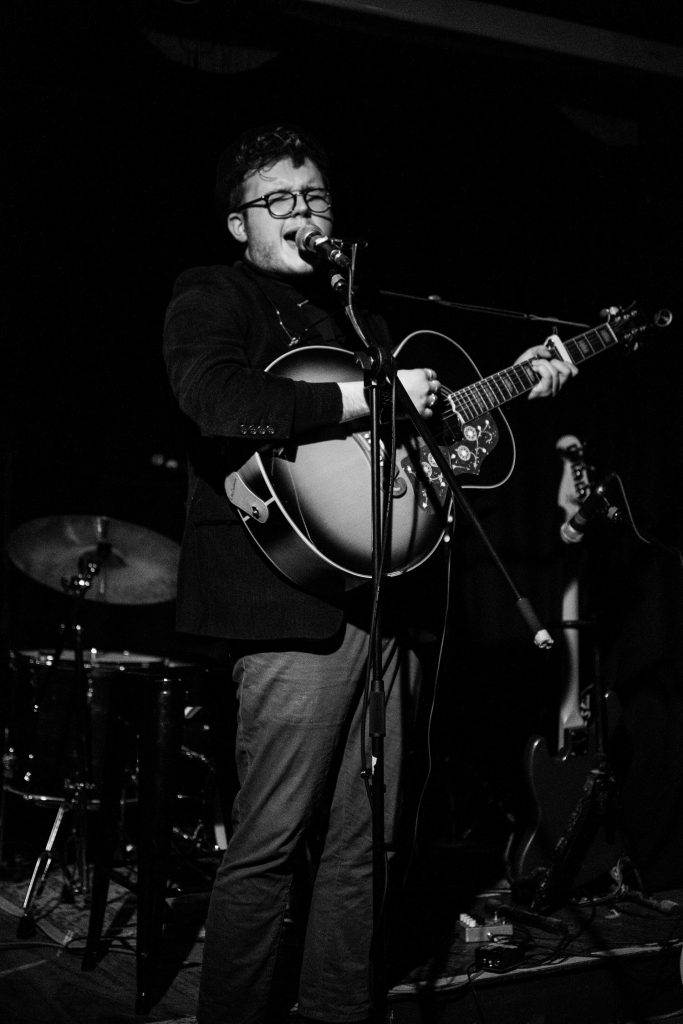 "Emerging Artists has been an incredible opportunity. It's given me a platform, boosted my confidence, got me back to performing and connected me with the music community. I'm inspired by my peers every day. To be around like-minded people is so important."
Connor Beerling, Emerging Artist 2020-21
What we ask of you:
COMMITMENT – if you are selected to join the programme you must turn up on time, be dependable and reliable at events, and commit to sharing your journey and the work of Wantsum Music? with your followers.
MOTIVATION – we want you to bring your passion, creativity and ambition to the programme, but you will also need to listen, take advice from our leaders and mentors on board, and be willing to learn and grow.
ADVOCACY – you will be a part of the Pie Factory Music family – shout loud and be proud about being an Emerging Artist, and be an inspiring ambassador for our young people and our organisation.
How to apply:
Send us a short introduction about who you are (name, age, location, artist name, music and career interest, short biography), either written (email) or as a video. Attach a recording of your music, or point us to a video online where we can see/hear you. Alternatively, if you are interested in joining, not as an artist, but to explore a career in the music industry, please include this information in your intro with your areas of interest, such as management, promotion, journalism etc.
Send your application to adam@piefactorymusic.com.
The deadline for applications is 6th August 2023.
The first Emerging Artists session will run on 23rd August 7-9 pm and will run weekly.
*applications of 16+ years may be considered.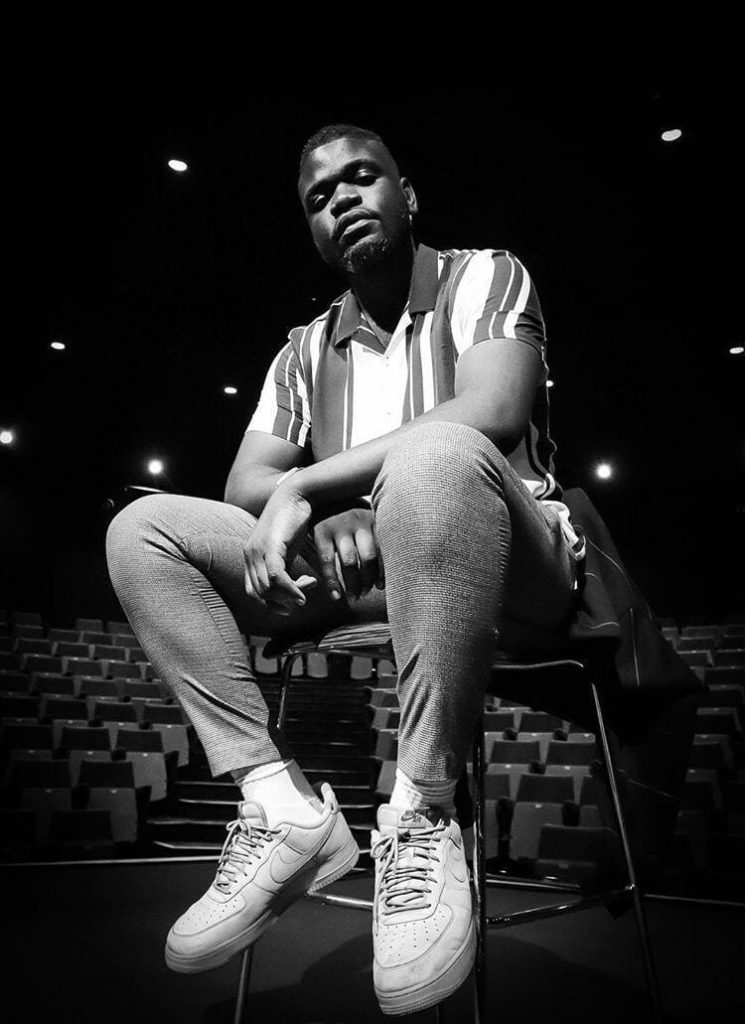 Emerging Artist alumni, Elijah says:
"I didn't just gain confidence and make music at Pie Factory Music, they taught me life skills, like how to collaborate with people, networking skills, how to set up my own gigs and how to approach others in the industry. Zoë was a big inspiration, she showed me how to market myself, and be professional but most of all she helped shape who I am today. I've since recorded my first album, performed at gigs in Kent and London, and Pie Factory Music introduced me to another music hub that has offered me funding for a new project."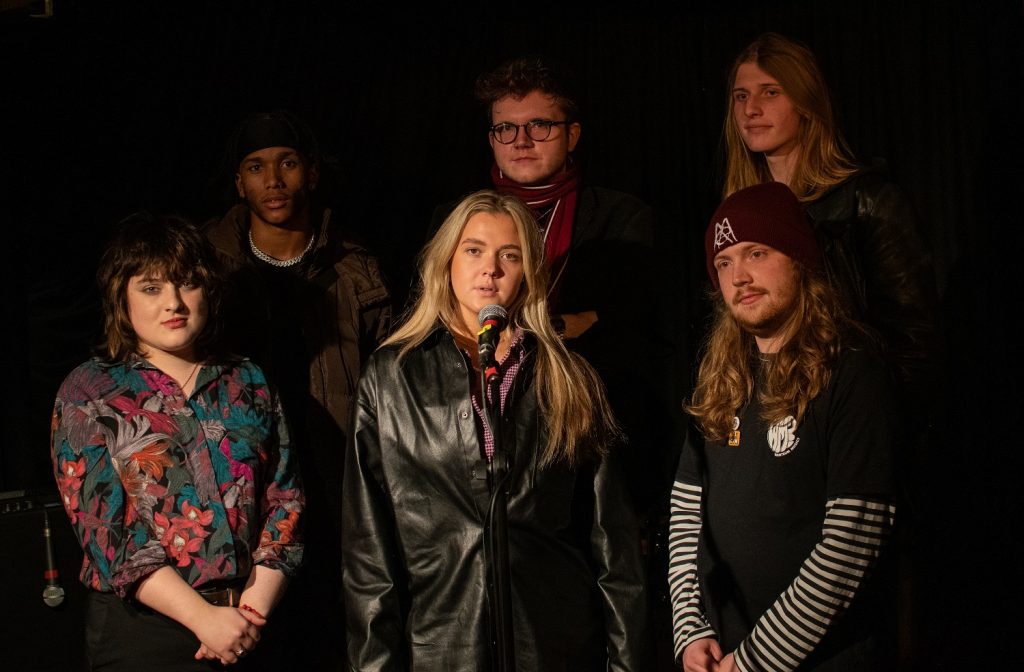 This programme is generously funded by Youth Music.