Wantsum Music? launches first single
Posted: 20th April 2022
Pie's Emerging Artists launch the first single on their record label, Wantsum Music?
Vỏ Sò Alive Again released 29 April
Vỏ Sò's Alive Again launches the first in a series of original new tracks presented by Pie Factory Music's Emerging Artists – a collective of young musicians who are resetting the agenda for homegrown talent getting their music into the world, by creating the Wantsum Music? record label.
Vỏ Sò (voh-so) is a collaboration between Claire Pitt Wigmore (multi-instrumentalist and singer) and Liotia (duo Abi Hubbard and Matt Smyth).
This new dreamy, trip-hop, dub track Alive Alive symbolises starting afresh – what the collective of young musicians strives for with their new label.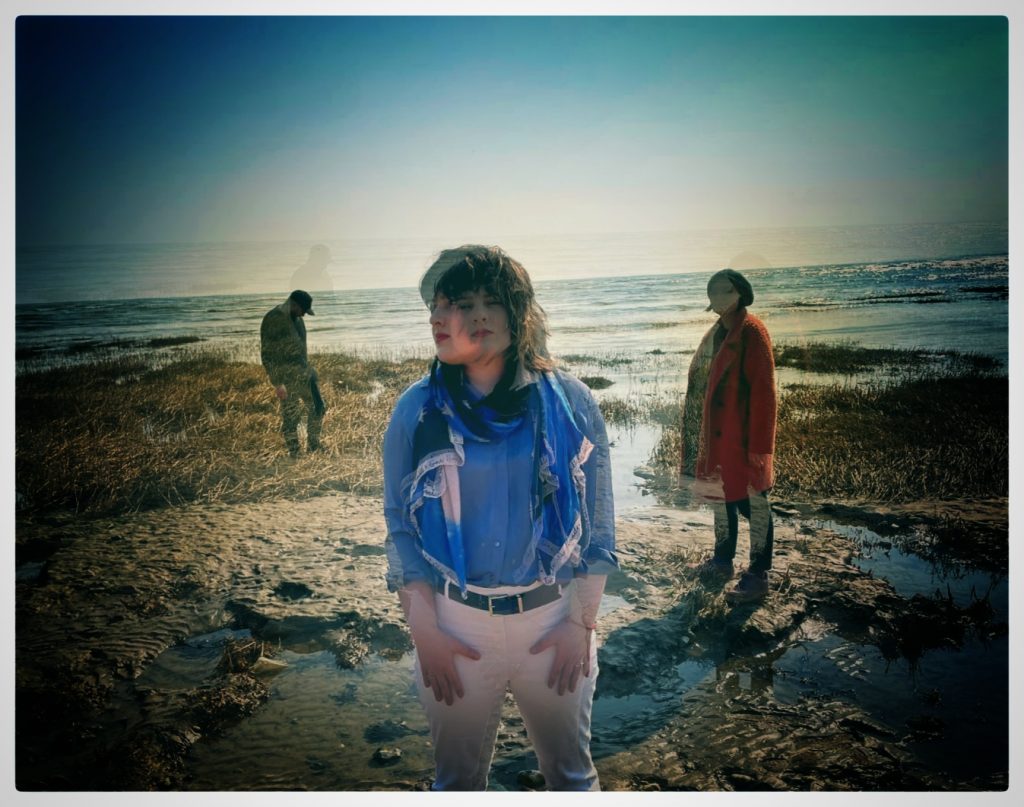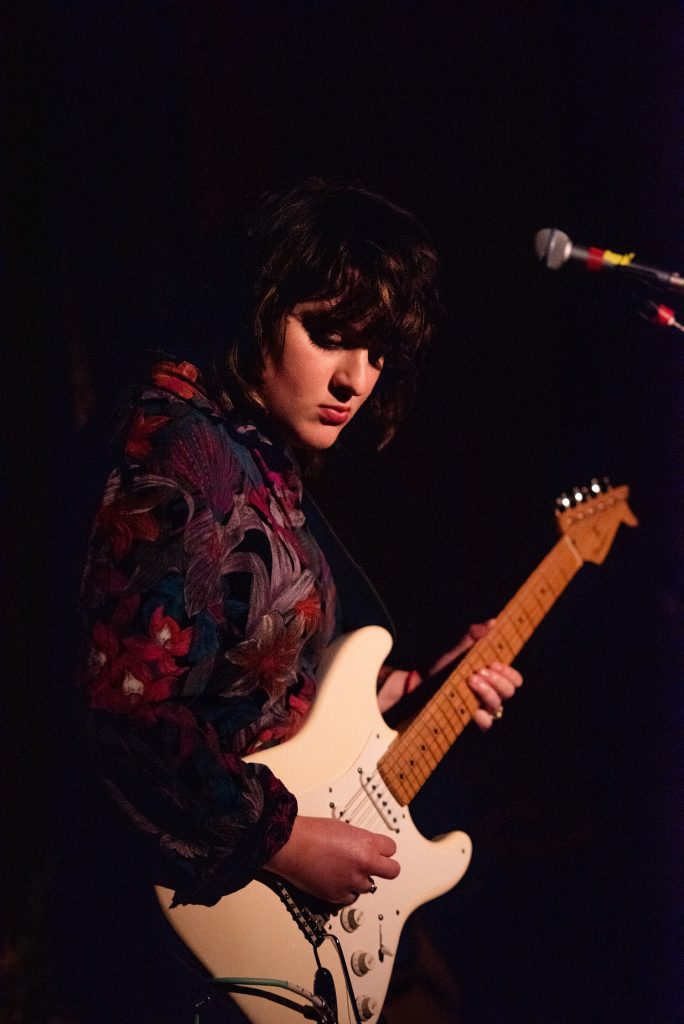 "For me, the track is about turning over a new leaf. Saying goodbye to people who perhaps haven't benefited you in the long run. It's about self-reflection.
I want people to feel elevated when they first listen to it.
I originally set out to do a one-off collaboration with Liotia (duo Abi Hubbard and Matt Smyth), but it ended up becoming its own entity because we worked so well together."

Claire Pitt Wigmore
Claire joined Pie's Emerging Artists programme in 2021, during the pandemic, to hone her skills and work with mentor Kimberly Anne from Palm Bay Music to grow knowledge of music distribution and promotion.
Listen and Download
Alive Again is available on all streaming platforms and Wantsum Music? Bandcamp at
From Friday 29 April 2022
Hear a preview on BBC Introducing (at 1h 26m)
"It's an immensely proud time for us at Pie as we see the release of the first track on the Wantsum Music? record label, especially as we enter our 20th anniversary year.
To not only bring a group of artists together, but to see them independently use their passion, skills and experience to inspire other young musicians is incredible. We know that this is just the start of what promises to be a unique, supportive and successful venture."
Zoe Carassik-Lord, Pie's Programme Manager
---
Wantsum Music? x Tonetic Records
Vỏ Sò and the WM? collective are joining forces with fellow youth-led Tonetic Records to present a showcase of youth music

Friday 6 May, 7:30pm
Ramsgate Music Hall
Tickets – £3 for under 18s, £5 for over 18s
Pay on the door
---
Find Wantsum Music?
At www.wantsummusic.bandcamp.com
Follow @Wantsum_Music on Instagram
Get in touch with Wantsum Music? – email wantsummusiclabel@gmail.com
Wantsum Music? is hosted by Pie Factory Music through generous funding from Youth Music, and support from Thanet-based global record label Moshi Moshi Music and Berlin-based City Slang Records.