Summer trips, workshops and sessions
Posted: 17th July 2023
We've got an action-packed summer for young people in Thanet and Dover.
This July and August, we have a range of trips and workshops for 13 – 17 years olds, PLUS all our usual sessions.
Trips
21st July 2023 – Film night at Westwood X (Film to be announced soon), free.
25th July 2023 – Duke of Edinburgh prep (Pie HQ), free.
29th – 31st July 2023 – Duke of Edinburgh expedition, free.
4th August 2023 – Elev8 Activity Zone Trip (Thanet and Aylesham Juniors). Cost: £5
11th August 2023 – Beach Party at Ramsgate Main Sands, 1:30-3:30 pm, meet us there! free.
23rd-24th August 2023 – Junior camp out at Mystole Campsite, near Canterbury. Cost: £10
29th August 2023 – Betteshanger mountain biking trip. Cost: £5
How to book a place on a trip
We want to provide a great experience on our trips. Spaces are limited and on a first come first served basis.
Young people can sign up during session times or by emailing info@piefactorymusic.com.
We are covering the costs for our summer trips as far as we are able, but for some opportunities, there is a cost, which we've made as small as possible.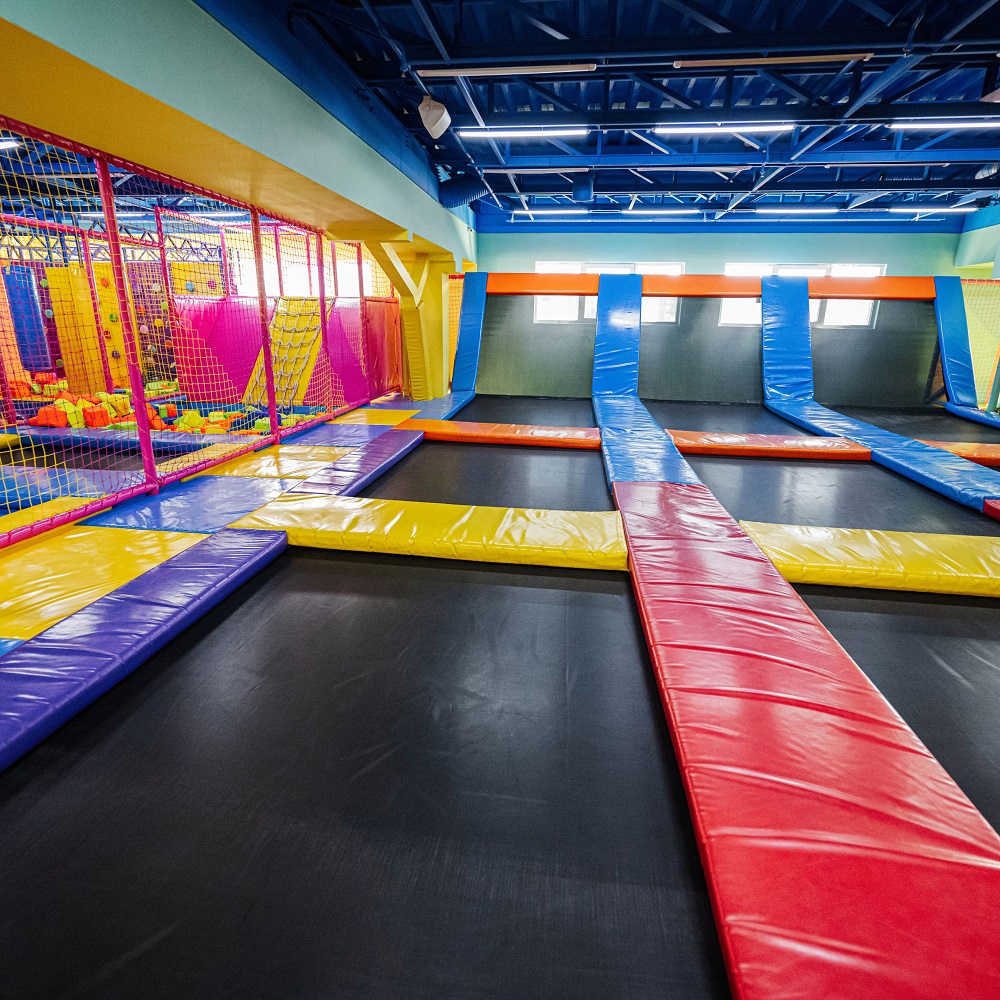 Workshops
Games Factory
For young people aged 12-17, we have an introduction to creating simple, retro-inspired video games using the same tools as the professionals.
Working closely with our creative practitioner Dave Morris, you will be making your own version of an arcade classic, trying your hand at writing an interactive narrative adventure and diving into the world of 3D game creation. Along the way you'll explore the history of video games, seeing how the past has inspired some of today's biggest names. There will be the opportunity to play on some original home computers and consoles and even have our own arcade cabinet for you to try out!
Wednesday 9th, 16th, 23rd and 30th August from 11am – 2pm at Pie HQ in Ramsgate (CT11 0QG)
Sign up for Games Factory by filling in this form.
Band Room: Take Two Music workshops
For anyone aged 13-17 years who is interested in music, take a journey to re-imagine and record your favourite cover songs and create a short EP on the Band Room: Take Two Project.
Under the expert guidance of our experienced creative practitioners, Matt Smyth and Dave Morris, delve into the realms of recording, producing, arranging, and playing as a band. Gain valuable insights into the EP release process, including brainstorming an EP name and designing the artwork. The EP will then be released on Pie Factory Music's record label Wantsum Music?
Band Room: Take Two starts on Thursday 10 August at Pie HQ in Ramsgate (CT11 0QG).
Sign up for Band Room: Take Two by filling in this form.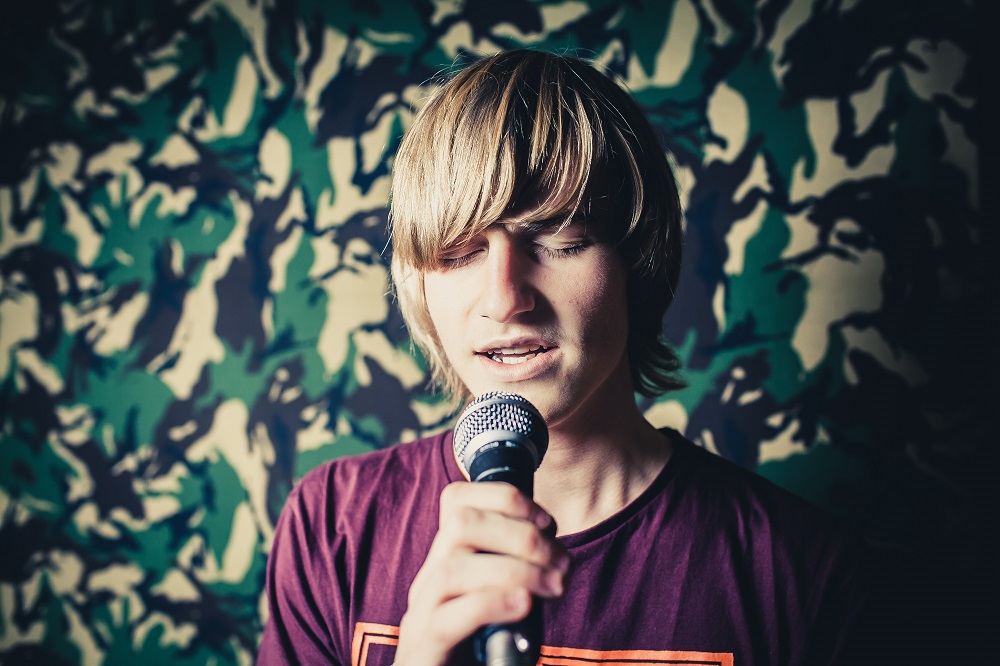 Youth sessions
We're running all our usual youth sessions in Thanet and Dover across the summer including Bike Project, Band Room, Live Room, our Youth Clubs, ACT! social action group and Open Arms.
See what's on and what you can get involved with.