Band Room
Band Room is Pie Factory Music's open-access session for young people who love music and want to play, rehearse, mix and master.
Our fully equipped studio provides space to practice, as a solo musician or as a band. We have two expert music tutors on hand to guide and encourage creative development. We offer access to instruments, and platforms such as GarageBand, Bandlab and Charanga to hone skills and finesse your songs, compositions and performances. Our growing community of young musicians is the perfect place to get inspired and meet fellow music makers.
Enjoy 1-2-1 tutoring, songwriting guidance, jamming sessions and recording opportunities.
Tuesdays, 7-9pm, for 13-17 years
Ramsgate Youth Centre
No need to book, just turn up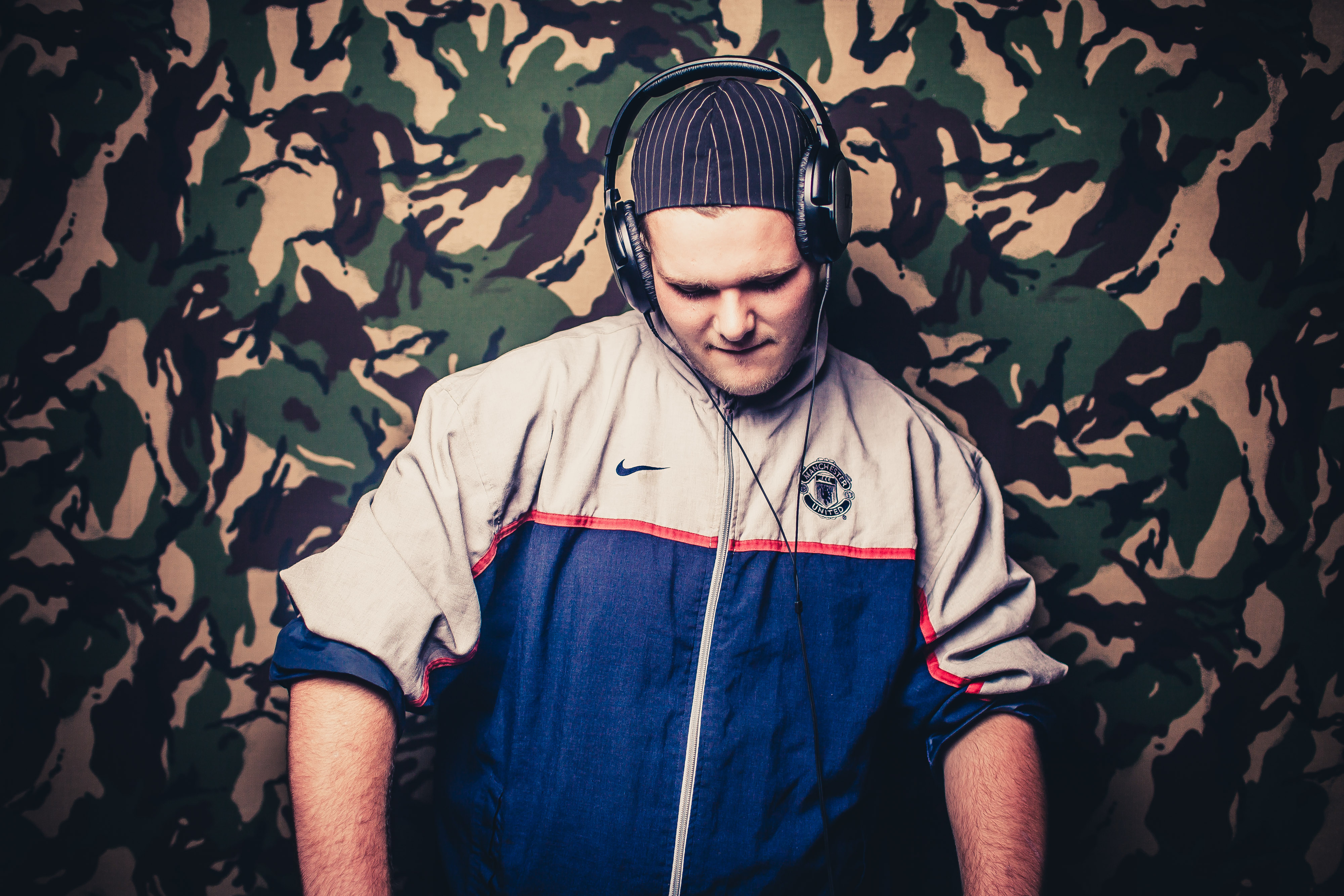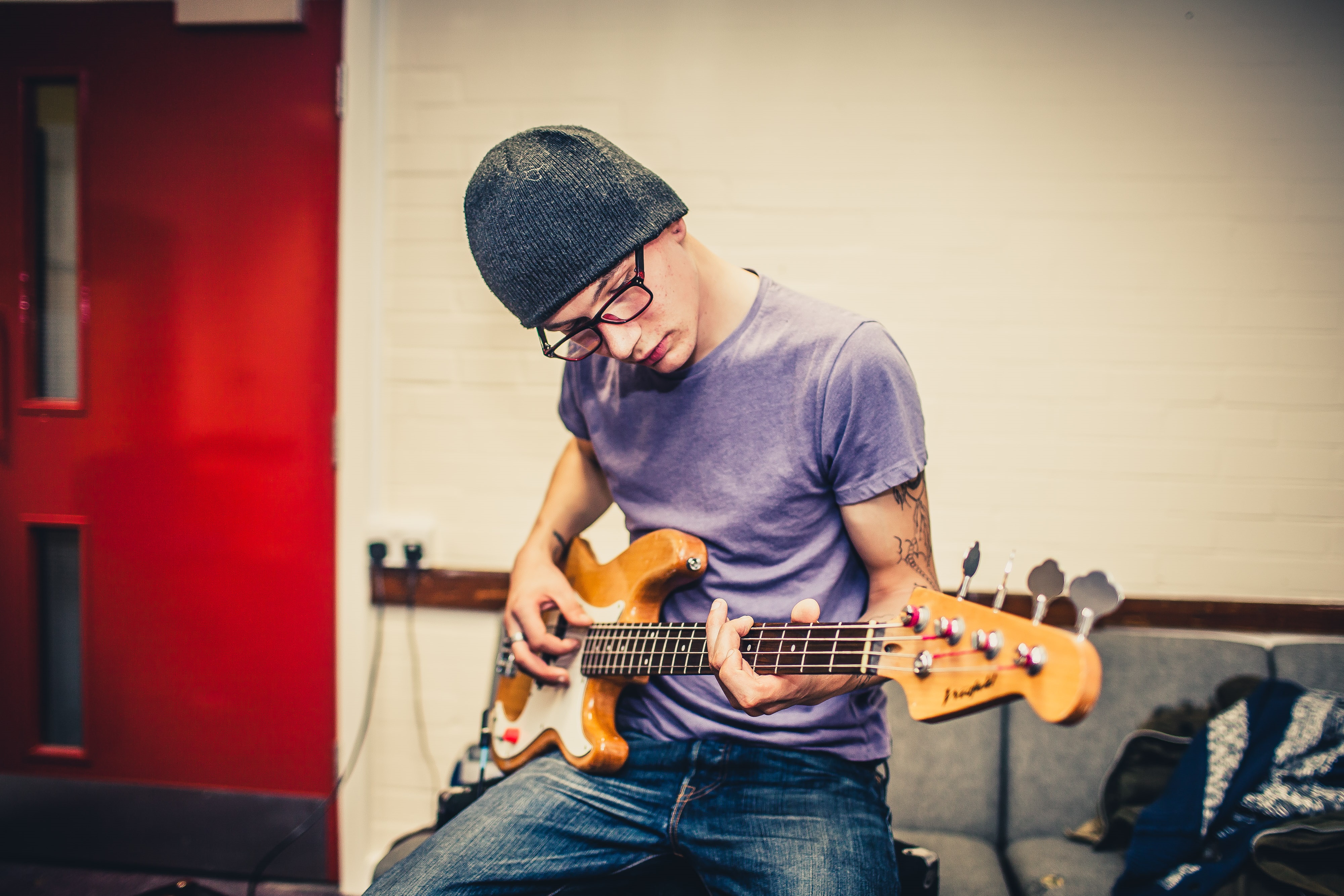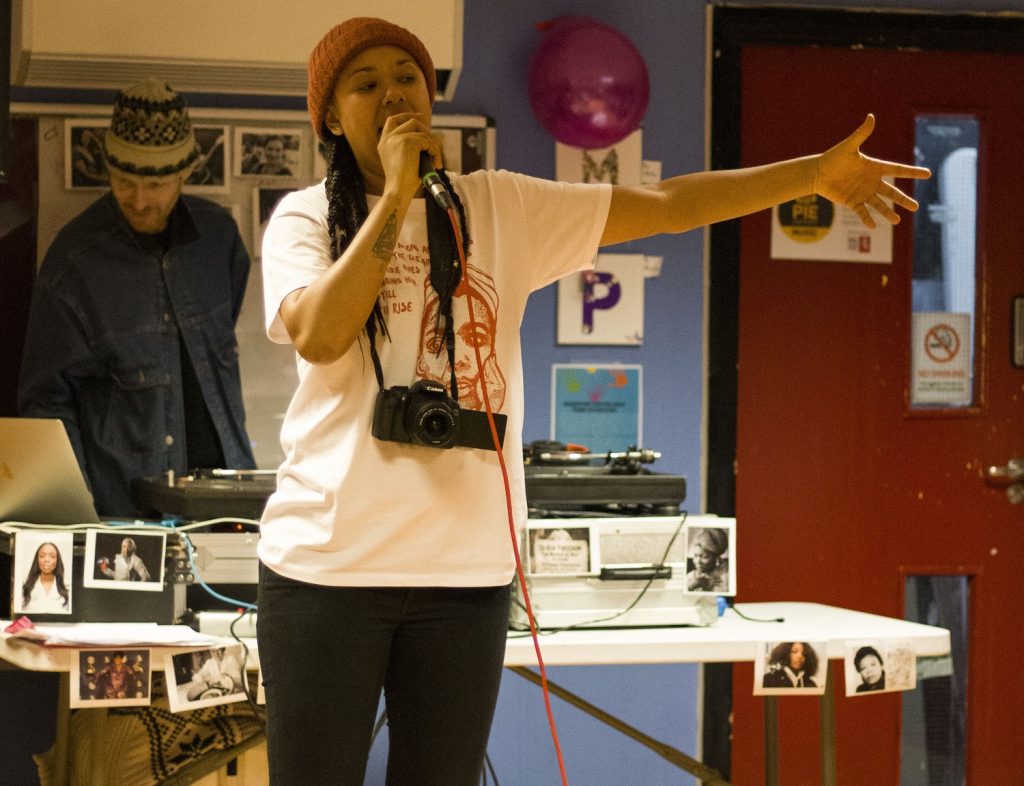 0