Young Female Performers Programme
Posted: 10th February 2017
Calling all young female performers aged 14-25yrs
Hosted by Brigitte Aphrodite and Steph Dickinson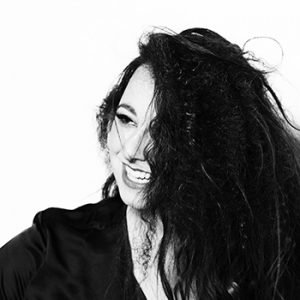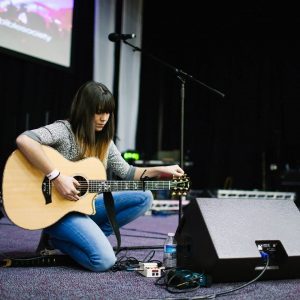 Date: Saturday 11th March
Time: 2-4pm
Venue: Dreamland, Ballroom
Cost: £2
Ages: 14-25
As part of POW!Thanet we are hosting a Young Female Performers Programme – an unforgettable musical experience open to talented, young, female performers, aged 14-25. We are offering a mentor workshop where you will get the opportunity to work alongside seasoned performers who will share a wealth of knowledge about the music industry, in addition to technical skills and songwriting tips.
The focus of the session will be on songwriting, performance skills and industry tips such as getting gigs and getting paid!
A selection of the participants will then have the opportunity to showcase what they've learned during the workshop at the POW! finale at Dreamland in front of a live audience.
To book your place on the workshop simply:
Order a ticket here: http://www.brownpapertickets.com/event/2875607
Email a 150 word bio describing your musical style, influences, inspirations and what you'd hope to get out of the session to info@piefactorymusic.com
Send us a sample of your work (audio file / video link) to info@piefactorymusic.com
If you don't have a demo or are struggling with a bio please don't worry. We'd love to support female performers at all stages of their development so don't let that put you off! Give us a call on 01843 596777 or email info@piefactorymusic.com