Summer Programme 2016
Posted: 23rd June 2016
We have an action packed Summer Programme this year for young people aged 11-19 and we'll also be supporting a few local events. Below is a list of all of our trips and events we are involved in, please take a look and get in touch by completing the form below if you'd like to join us.
The Youth Centre will continue to be open on Thursday's and Friday's throughout the summer holidays. Check our calendar for more info.
Trips
Wednesday 27th July  – Manston Adventure Park
Cost: £6
Time: 1-3pm
Travel: Minibus
Details: Join us for a round of crazy golf at Thanet's newest adventure park!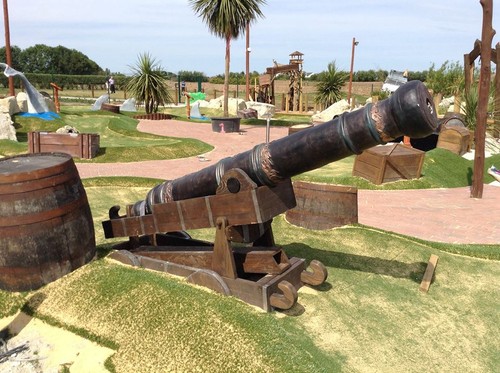 Wednesday 10th August – Kearsney Abbey
Cost: £2
Time: 10am – 4pm
Travel: Minibus
Detail: Join us for a day of fun including a scavenger hunt and wide games.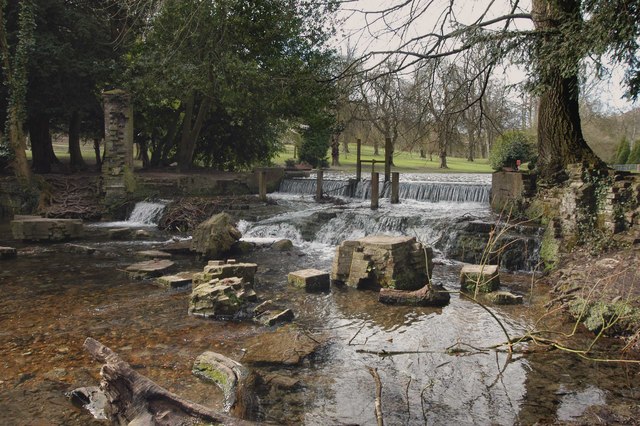 Thursday 11th August – Beach Night
Cost: Free
Time: 6-9pm
Travel: Meet us at Ramsgate Main Sands
Detail: Join us for BBQ, sea, sand and hopefully a few rays of sun too!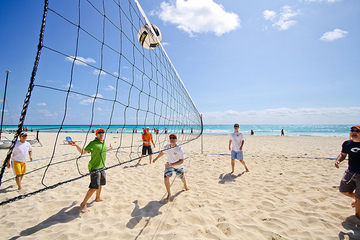 Wednesday 24th August – Dreamland Roller Disco
Cost: £5
Time: 2-4pm
Travel: Minibus
Detail: Get your skates on for an afternoon of retro roller disco fun!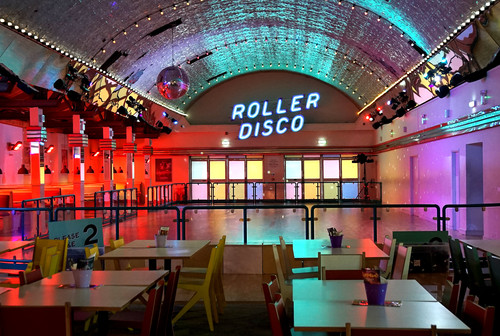 Events
We will also be supporting the following community events so pop along and say 'hi'!
Sunday 31st July – Best Fest – Newington – 2-6pm
Wednesday 3rd August – Play Day – Ellington Park – 11-3pm
Friday 5th August – Dame Janet Funday – 4-6pm
Wednesday 31st August – Boundary Park 1-3pm  – with Sport 4 NRG
Thursaday 1st August – Ramsgate Youth Centre – 12-3pm – FREE FAMILY FUNDAY