Money for Life Challenge
Posted: 18th May 2015
The Money for Life Challenge is a national competition, which provides grants for 16 to 24 year olds to run a project to improve money management skills in their communities. The most inspiring and impactful projects progress to the National Finals and the UK Grand Final, with great prizes on offer.
In November 2014 some of our young people came up with two fantastic project ideas to improve money management skills in their communities. Band Factory had an idea to gather the community together in a World Cafe style event where the topic of discussion was money. They facilitated the group to talk about money related issues such as benefits, saving, attitude to money etc. The notes from this gathering were then taken by two of our young people from Band Factory and turned into a song, which was recorded and performed.
The team gained skills in discussing difficult issues / debating, listening to the views of others, song writing and performing. The idea for the future of this project is to host more of these World Cafe style events with a specific theme to look at and encourage creative responses from Young People.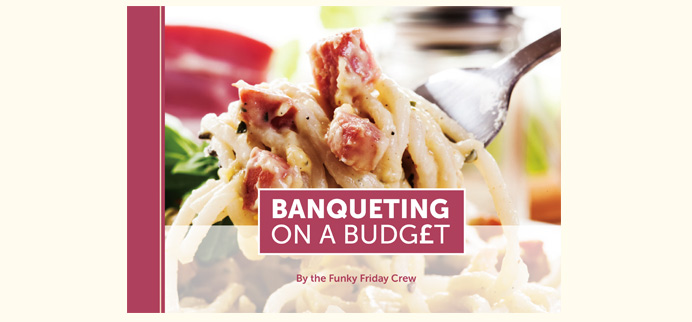 Funky Friday's project was to learn about cooking on a budget. They researched different recipes and talked to members of our local community about how much they could afford to spend on food in a week. They then tried out some different recipes that were easy to cook and cheap to make. They compiled their favorite recipes and created a recipe book which was given out to their community.
Download the Recipe book here:
They celebrated their achievements by hosting a Community Banquet where they invited other young people and members of the community to try our food and celebrate with them. It's been a great project and they've learnt lots of skills around budgeting, cooking and event organisation.
We were lucky enough to see two both of these projects go through to the National Finals which were held at Stamford Bridge and then Funky Friday also made it to the Grand Finals which were held at London Film Museum. We're very proud of both teams and look forward to how these projects develop in the future.