Online Activities for Young People
Posted: 19th May 2020
We're seeing an incredible amount of opportunities for young people to keep being creative during lockdown. We don't want any young people to miss out on these so we've done the hard work of compiling a list of activities that you can take part in from home. We've included activities in lots of different art forms such as Music, Film, Dance and Visual Arts! Let us know what you try and how you get on.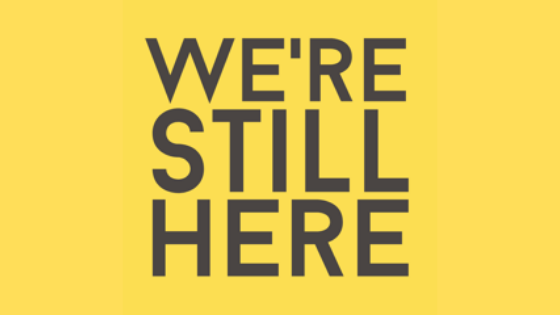 Don't forget that we're still: 
Please get in contact if you want to know more about what we're doing or need support.
We're still here.