Opportunity – Band Room Volunteer
Posted: 6th June 2022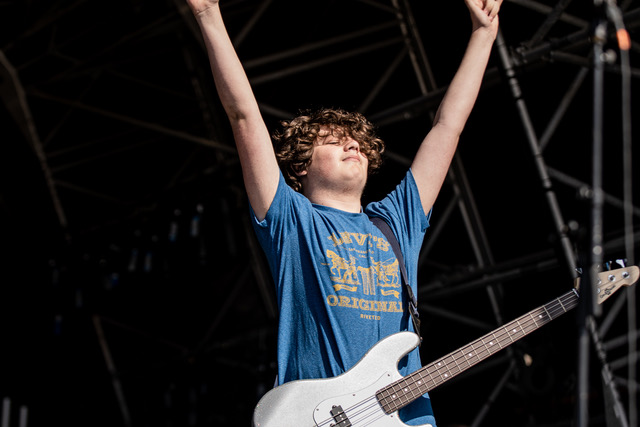 We're looking for a volunteer to join our Band Room team! Band Room is our drop-in music session for young people aged 13-18 on Tuesdays 7-9pm at Ramsgate Youth Centre. Led by Pie Creative Practitioners Moa and Dave, Band Room is a space for budding musicians to get their hands on instruments, and learn to play, practise, record and perform! You don't need to bring an instrument, just come along if you're interested in music – whether that's singing, making beats, playing the drums or learning how to use a mixing desk.
We're looking for a volunteer aged 18-25 who is passionate about music to support Moa and Dave in the weekly Band Room sessions at Ramsgate Youth Centre. 
The volunteer will:
-Commit to attending weekly sessions.
-Be passionate about young people making music.
-Help to set up equipment and tidy everything away at the end of sessions.
-Contribute to the planning and evaluation of sessions.
-Be self-motivated, friendly, and have a positive attitude to working with young people.

In turn, the volunteer will receive:
– Experience of running music workshops for young people.
– Skills in using musical instruments and music technology.
– Regular supervision with the Band Room team and Programme Manager.
– Become part of the wider Pie family, and be invited to attend whole team meetings and socials.

Download our Volunteer Form below, and email your completed form to zoe@piefactorymusic.com. For more information about becoming a volunteer, email Zoë at the address above, or call the office on 01843 596777.