Our main aim during these strange times is to give young people a sense of connection, hope and fun. We've put together the following ways that young people can connect with our team and will be updating this page as we try things, listen to what young people are saying and learn together.
1. Online Group Chats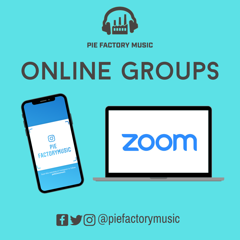 During the week starting 30th March, we'll be testing Zoom group video chats with lots of young people who usually attend our sessions in Thanet and Dover. We want to make sure this form of communication works for young people we already know before we open up the doors to the wider community. If your young person would be interested in this when we roll out the groups publicly, then please fill out the form at the bottom of this page.
2. Daily Challenges
Our daily challenges have been going down really well. Our aim is to put a smile on your face at the beginning of each day and give you something creative to do. We're keeping them really simple to start with as we all adjust to a new way of life but as things settle we'll be amping up the creativity! If you miss a day but want to contribute please still send us through your challenge attempts via out social media pages as we're collecting all the fun and amazing things you're doing and will be making something great with all of that later down the line.
The best way to engage with the daily challenges is via instagram: www.instagram.com/piefactorymusic
3. Extra support for young people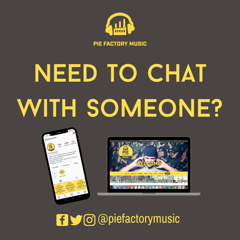 If you know a young person who really needs some extra support at this time, such as a phone call with a youth worker, signposting to other services and / or 1:1 / small group online sessions with members of our team then please fill out the form at the bottom of this page.
4. Food Bank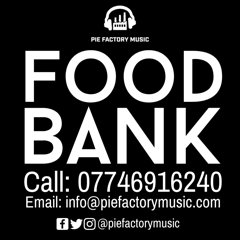 We are continuing to run a Food Bank, which can be accessed by calling 07746916240 or by emailing info@piefactorymusic.com – we will offer a door-step delivery service. Please note that this is not a shopping service (we can signpost you to that if you need it), it is a food bank for those who need an emergency food parcel.
To sign up for online groups or to request specific support, please fill out this form:
We take data protection seriously. All data is stored securely in line with GDPR and will only be used for the purposes stated on the form.