Young People Aged 13-25
Register as a member of Pie Factory Music by completing the membership form below. You will receive email updates with exciting opportunities for you to get involved with and information about sessions:
Why do we need this information?
Pie Factory Music is a creative arts and youth work charity that aims to reach as many young people in Thanet and Dover as possible. We are an approved provider for Kent County Council, and collect this information as part of our Youth Services contracts. It also helps us know the young people we're not yet reaching and should be connecting with. We'll keep your personal data safe and won't share your data with any other third parties. If you have any questions about our data collection, please contact us.
Approved provider for: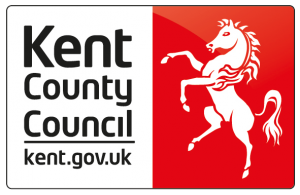 Parents
To receive our newsletter enter your email address below:
Organisations
To receive our newsletter enter your email address below: